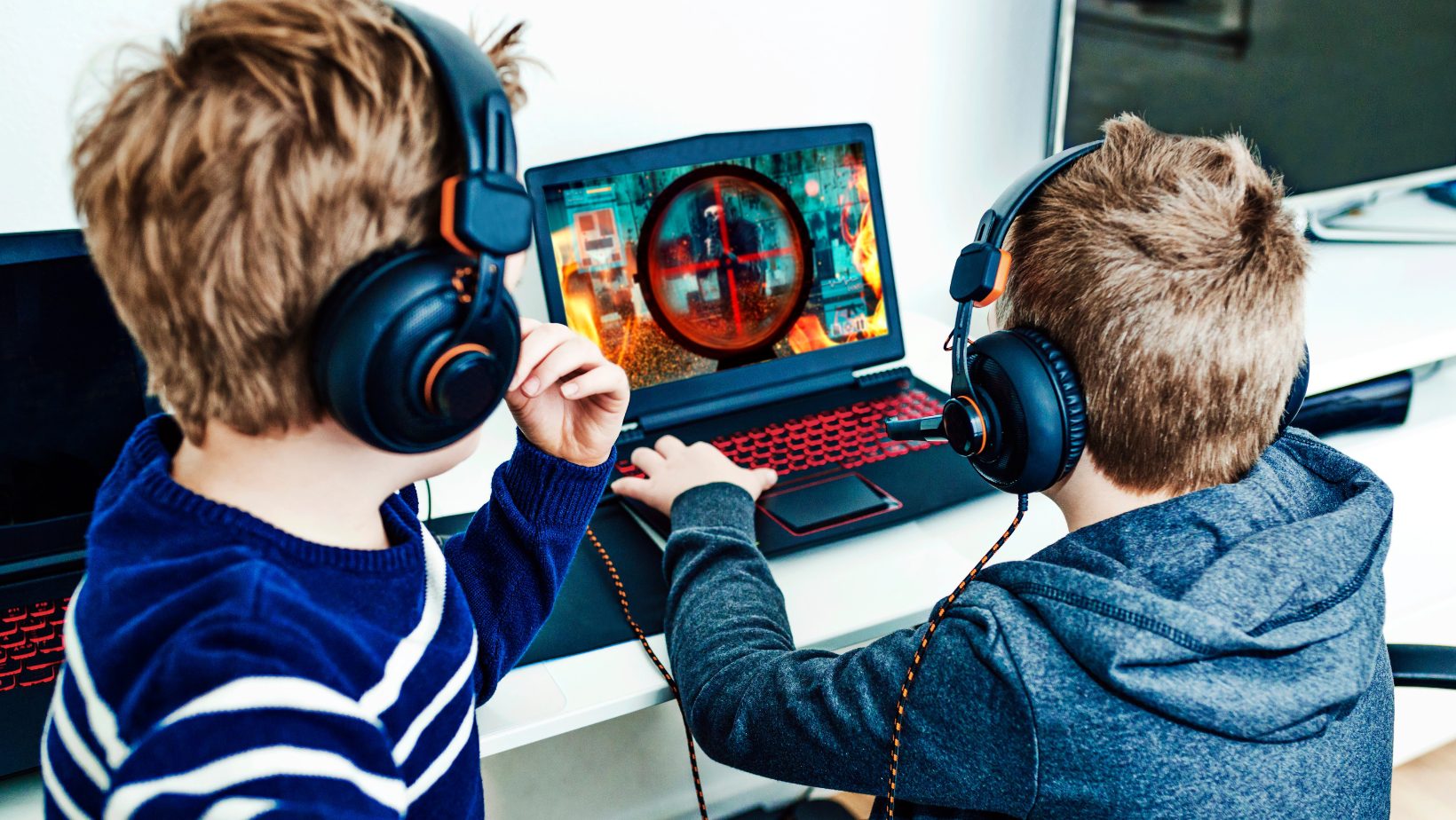 If you're on the hunt for high-performance gaming laptops, look no further than ASUS. With their exceptional build quality and cutting-edge technology, ASUS gaming laptops are a top choice for gamers around the world. And the best part? You can find a wide selection of ASUS gaming laptops for sale that cater to every budget and preference.
When it comes to gaming, ASUS knows what they're doing. Their laptops are equipped with powerful processors, ample RAM, and dedicated graphics cards to deliver smooth gameplay and stunning visuals. Whether you're into fast-paced action games or immersive RPGs, an ASUS gaming laptop will provide the performance you need to take your gaming experience to the next level.
Finding an ASUS gaming laptop for sale is easier than ever. From online retailers to specialized computer stores, there are plenty of options available to help you find the perfect laptop at a competitive price. Don't forget to keep an eye out for any ongoing sales or promotions that could save you even more money on your purchase.
So if you're in search of an exceptional gaming experience, consider checking out the range of ASUS gaming laptops for sale. With their impressive specifications and reliable performance, these laptops are designed with gamers in mind. Upgrade your gaming setup today and unleash your full potential as a gamer with an ASUS gaming laptop.
Asus Gaming Laptops for Sale
Top ASUS Gaming Laptops
When it comes to gaming laptops, ASUS is a brand that stands out for its exceptional performance and reliability. Whether you're a casual gamer or a hardcore enthusiast, ASUS has got you covered with their impressive range of gaming laptops. Here are some top picks from the ASUS lineup:
ASUS ROG Zephyrus G14: This laptop packs a powerful punch in a compact size. It features an AMD Ryzen 9 processor and an NVIDIA GeForce RTX 2060 graphics card, ensuring smooth gameplay and stunning visuals.
ASUS TUF Gaming A15: Designed for durability and performance, this laptop offers an AMD Ryzen 7 processor and an NVIDIA GeForce GTX 1660 Ti graphics card. With its high refresh rate display, it delivers immersive gaming experiences.
ASUS ROG Strix Scar III: For gamers seeking ultimate power, this laptop boasts an Intel Core i9 processor and an NVIDIA GeForce RTX 2080 Super graphics card. Its fast refresh rate display ensures fluid gameplay even in intense moments.
Performance Features to Look for
When shopping for an ASUS gaming laptop, there are several key performance features to consider:
Processor: Look for models with the latest generation processors such as Intel Core i7 or i9, or AMD Ryzen processors for optimal speed and multitasking capabilities.
Graphics Card: A dedicated graphics card like the NVIDIA GeForce series will provide smoother gameplay and better visual quality.
RAM: Opt for at least 16GB of RAM to handle resource-intensive games without any lag.
Storage: Consider laptops with solid-state drives (SSD) as they offer faster load times compared to traditional hard drives (HDD).
Display: Look for high-resolution displays with fast refresh rates (preferably above 120Hz) to enjoy smooth visuals.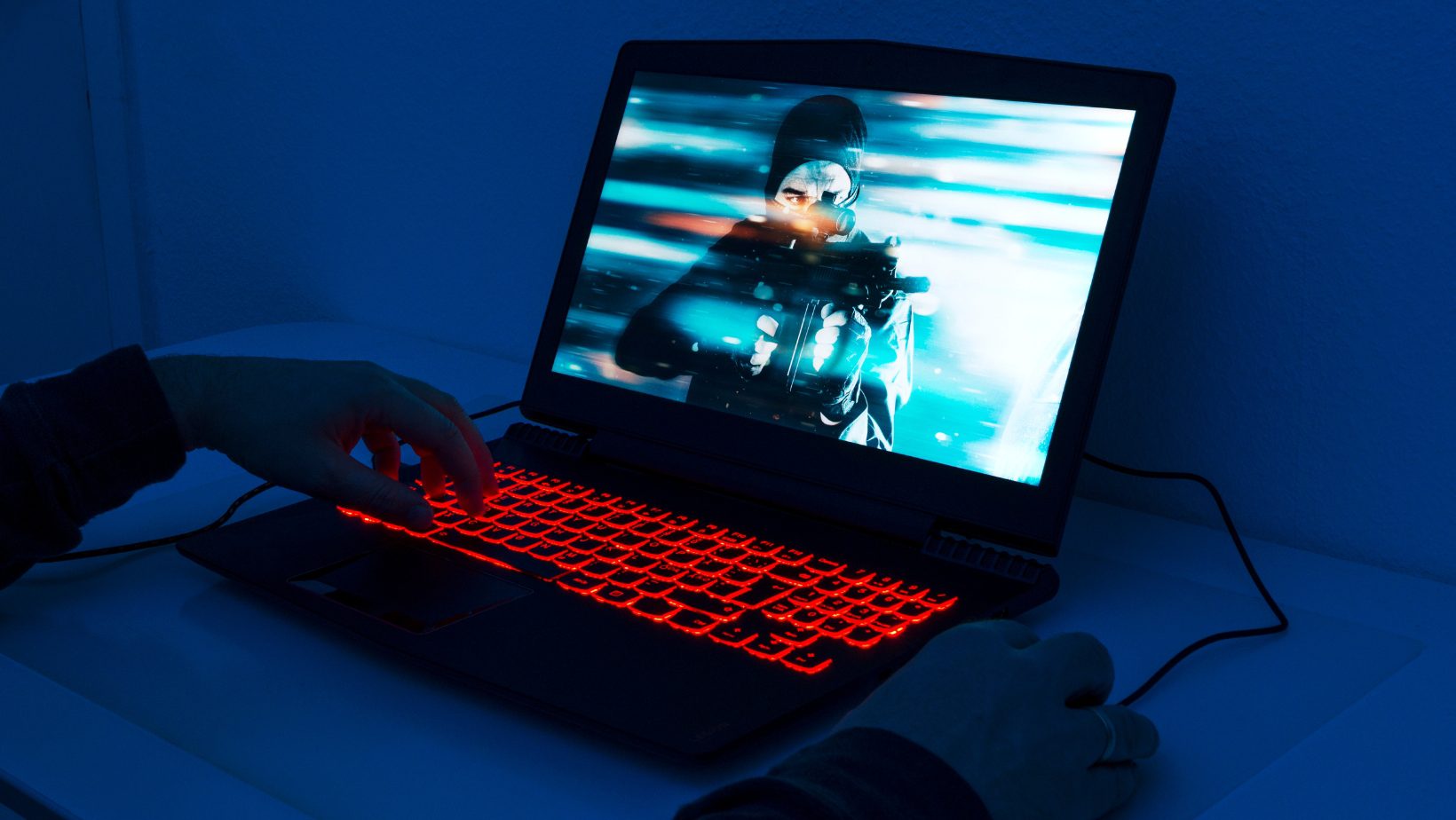 Affordable Options on the Market
Not everyone has an unlimited budget, but that doesn't mean you have to compromise on gaming performance. ASUS offers some affordable options that still deliver impressive gaming experiences:
ASUS TUF Gaming FX505: This entry-level gaming laptop features an AMD Ryzen 5 processor and an NVIDIA GeForce GTX 1650 graphics card. It's a great choice for gamers on a budget who still want solid performance.
ASUS VivoBook Gaming: Designed for both work and play, this laptop offers a balance between affordability and performance. With an Intel Core i5 processor and NVIDIA GeForce GTX 1650 graphics, it can handle most modern games with ease.
ASUS ROG Zephyrus G15: Though slightly pricier than the previous options, this mid-range laptop is worth considering for its excellent specifications. It combines an AMD Ryzen 7 processor with an NVIDIA GeForce GTX 1660 Ti graphics card, providing a smooth gaming experience without breaking the bank.
When searching for ASUS gaming laptops for sale, keep these top picks and affordable options in mind to find the perfect fit for your gaming needs without overspending.
ASUS gaming laptops offer powerful performance through high-end processors and dedicated graphics cards, while incorporating innovative cooling systems to ensure optimal gameplay. With cutting-edge technologies and a wide range of models available for sale, ASUS provides gamers with the tools they need to excel in their gaming adventures. So if you're in the market for a gaming laptop that combines performance, technology, and reliability, look no further than ASUS.