Welcome to The Laptop Adviser, your one-stop destination for all things laptops! Whether you're a student looking for the perfect education laptop, a professional seeking the best laptop for your needs, a gamer in search of high-performance gaming laptops, or a tech enthusiast exploring the latest laptop reviews, we've got you covered. Our mission is to provide comprehensive and unbiased information to assist you in making informed decisions when it comes to purchasing laptops.
Meet the Team
Tech Expert
With a passion for technology and an extensive background in the laptop industry, Robert leads the team in testing and reviewing laptops to ensure the highest standards of quality and accuracy in our content. He is committed to helping readers make well-informed decisions and believes that the right laptop can significantly impact one's productivity and overall digital experience.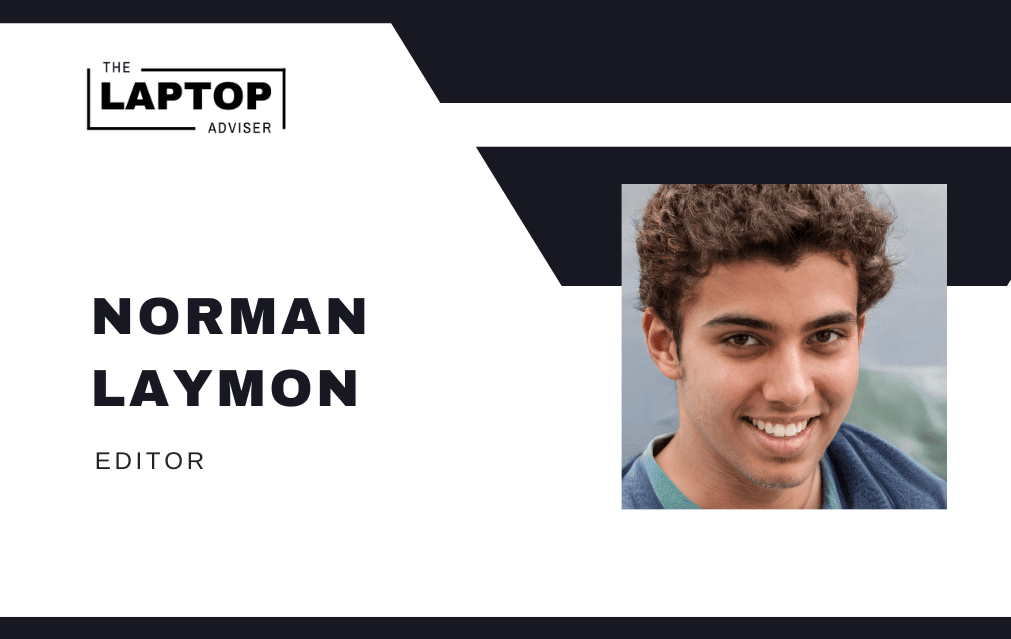 Content Writer and Researcher
Norman is the meticulous researcher and eloquent writer behind the informative articles and laptop reviews on our platform. His attention to detail and in-depth knowledge of the tech industry ensure that our content is not only accurate but also engaging and easy to understand. Norman's passion for technology and commitment to helping readers find their ideal laptops make him an invaluable asset to The Laptop Adviser.