As an expert blogger with years of experience, I've received countless inquiries about finding laptops within a budget. Today, I want to address the common misconception that high-quality laptops must come with a hefty price tag. In fact, I'm excited to share my knowledge and expertise on finding reliable laptops for just $200. Whether you're a student on a tight budget or simply looking for an affordable option, I'll guide you through the best choices that won't break the bank.
Factors to Consider When Buying a Laptop
The Budget Constraint
When searching for laptops on a budget of $200, it's important to keep in mind the limitations that come with this price range. While it may seem challenging to find a laptop that meets your needs within this budget, there are still options available that offer good performance and value for money.
One key aspect to consider is the refurbished market. Refurbished laptops are pre-owned devices that have been thoroughly inspected, repaired if necessary, and restored to a like-new condition. This allows you to get a higher quality laptop at a lower price point. Just ensure that you buy from reputable sellers who provide warranties and return policies.
Assessing the Specifications
When buying a laptop, it's crucial to assess its specifications to ensure it meets your requirements. Here are some key factors to consider:
Processor: Look for laptops with at least an Intel Core i3 or AMD Ryzen 3 processor. These processors provide a good balance between performance and power efficiency.
Memory: Aim for a minimum of 4GB RAM. This will allow you to multitask smoothly and run basic applications without any lag.
Storage: While 128GB SSDs are common in this price range, consider opting for a laptop with expandable storage options such as an extra SSD slot or an SD card reader.
Display: Look for laptops with a 15.6-inch display for a comfortable viewing experience. Ensure that the resolution is at least 1366 x 768 pixels for clear visuals.
Battery Life: Consider laptops with a battery life of at least 6-8 hours to ensure you can use it on the go without constantly needing to recharge.
Connectivity: Check for essential ports such as USB, HDMI, and an audio jack. Also, consider laptops with Wi-Fi 5 (802.11ac) or Wi-Fi 6 (802.11ax) for faster wireless connectivity.
Operating System: Decide whether you prefer Windows, macOS, or Chrome OS. Windows laptops offer the most versatility, while macOS is known for its stability and security. Chrome OS is a lightweight operating system ideal for those who primarily use web-based applications.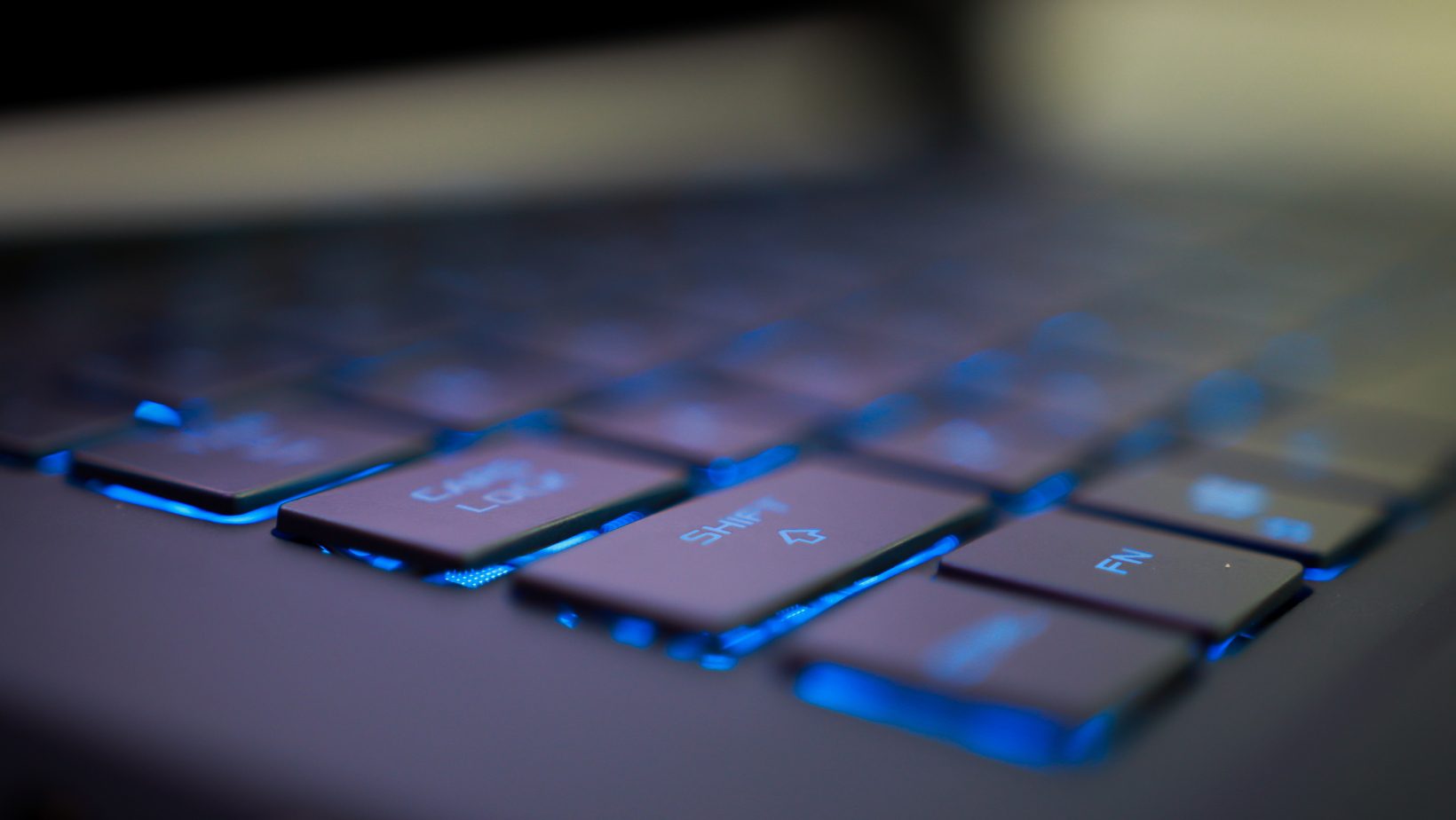 Laptops for $200
When it comes to finding a reliable laptop within a budget of $200, there are several options available that offer excellent performance and value for money. In this section, I will introduce you to some of the best laptops under $200 that you can consider for your needs.
Lenovo IdeaPad 1
The Lenovo IdeaPad 1 is a fantastic option for those seeking a budget-friendly laptop without compromising on performance. With its 14-inch HD display, it provides a crisp and clear viewing experience. Powered by an AMD A6 processor and 4GB of RAM, it offers smooth multitasking capabilities. The 64GB eMMC storage ensures that you have enough space for your files and applications. Additionally, it comes with Windows 10 S, which provides a streamlined and secure operating system.
HP Stream 11
Another great choice for a laptop under $200 is the HP Stream 11. This compact and lightweight laptop features an 11.6-inch HD display, making it perfect for on-the-go use. Equipped with an Intel Celeron processor and 4GB of RAM, it delivers reliable performance for everyday tasks. The 32GB eMMC storage provides sufficient space for your files, and the included 1-year subscription to Microsoft Office 365 ensures that you have access to essential productivity tools.
Asus VivoBook L203MA
The Asus VivoBook L203MA is a sleek and stylish laptop that fits well within a $200 budget. Its 11.6-inch HD display offers vibrant visuals, while the Intel Celeron processor and 4GB of RAM ensure smooth performance. With its 64GB eMMC storage, you can store your files and applications without worrying about running out of space. The lightweight design and long battery life make it an ideal choice for students and frequent travelers.
These are just a few examples of the best laptops under $200 that provide excellent value for your money. While they may not have all the bells and whistles of high-end laptops, they are capable of handling everyday tasks such as web browsing, document editing, and multimedia playback. Whether you're a student on a tight budget or someone looking for a secondary laptop, these options offer affordability and functionality without compromising on quality.