When gaming, having the right laptop can make all the difference. If you're a Minecraft enthusiast like myself, you'll want a laptop that can handle the game's graphics and processing demands without lag or slowdowns. That's why I've compiled a list of the best laptops for Minecraft so you can enjoy your block-building adventures to the fullest.
One important factor to consider when choosing a laptop for Minecraft is its processing power. The game requires a decent CPU to render all those pixels and keep up with your creative endeavors. Look for laptops with at least an Intel Core i5 processor or equivalent from other brands.
Another crucial aspect is the graphics card. Minecraft may have simple graphics compared to some modern games, but it still benefits from a dedicated GPU. Aim for laptops with NVIDIA GeForce GTX 1050 or AMD Radeon RX 560X graphics cards, as they provide excellent performance at an affordable price point.
Additionally, don't forget about RAM and storage capacity. Opt for laptops with at least 8GB of RAM and a solid-state drive (SSD) rather than traditional hard drives (HDD) to ensure smooth gameplay and quick loading times.
Finding the best laptop for Minecraft involves considering processing power, graphics capabilities, RAM, and storage capacity. By investing in a laptop that meets these requirements, you'll be able to fully immerse yourself in Minecraft without any technical limitations holding you back. Now, go forth and create your virtual masterpieces! Top Gaming Laptops for Minecraft
When playing Minecraft, having a reliable and powerful gaming laptop is essential for an immersive and lag-free experience. With so many options available on the market, finding the best laptop for Minecraft can be a daunting task. But fear not! I've researched for you and narrowed down some top contenders perfect for all your block-building adventures.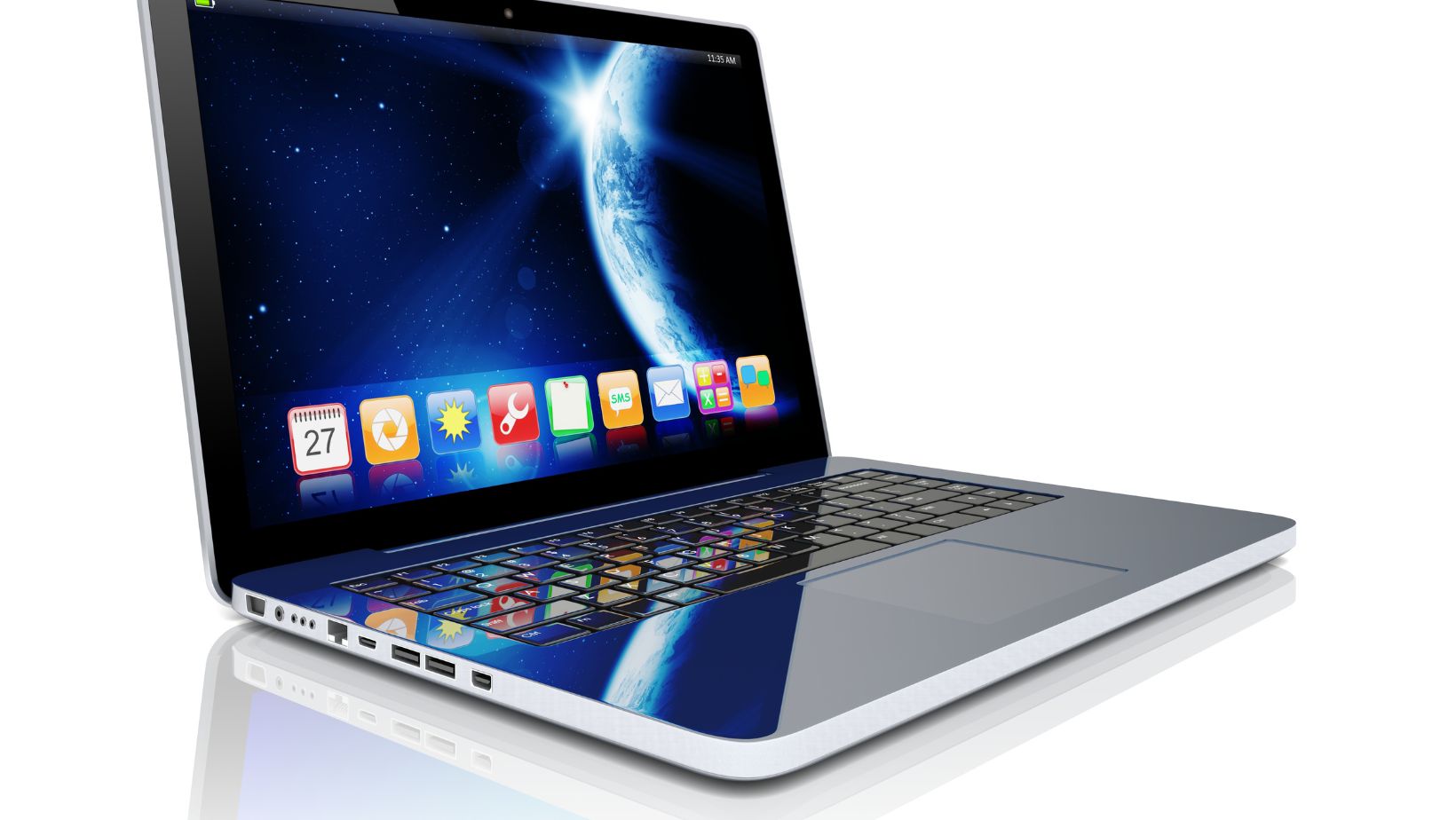 Best Laptops For Minecraft
Dell G5 15 Gaming Laptop: The Dell G5 15 is a beast of a machine with its Intel Core i7 processor and NVIDIA GeForce GTX graphics card. It boasts excellent performance, allowing you to run Minecraft even with mods and high-resolution texture packs smoothly. The vivid display and robust cooling system make it an ideal choice for extended gaming sessions.
ASUS ROG Strix Scar III: If you're looking for power combined with style, the ASUS ROG Strix Scar III won't disappoint. This laptop features an Intel Core i9 processor and NVIDIA RTX graphics, delivering exceptional performance and stunning visuals. The fast refresh rate ensures smooth gameplay, while the RGB keyboard adds a touch of personalization.
HP Omen 15: Another great option is the HP Omen 15, which offers excellent value for money without compromising performance. Equipped with an AMD Ryzen processor and NVIDIA GTX graphics card, this laptop handles Minecraft effortlessly while keeping things budget-friendly. It also has a sleek design and customizable RGB lighting.
Acer Predator Helios 300: The Acer Predator Helios 300 is worth considering for gamers seeking affordability without sacrificing power. With its Intel Core i7 processor and NVIDIA GTX graphics card, this laptop delivers solid performance at a reasonable price point. The vibrant display enhances your gaming experience by bringing those pixelated landscapes to life.
Razer Blade Stealth 13: If portability is key for you while playing Minecraft on the go, look no further than the Razer Blade Stealth 13. This ultra-thin, lightweight laptop packs a punch with its Intel Core i7 processor and NVIDIA GTX graphics. The vibrant display and long battery life make it perfect for gaming on the move.
Final Thoughts
When finding the best laptops for Minecraft, these options provide excellent performance, stunning visuals, and durability to enhance your gaming experience.
Whether you're a casual player or a hardcore enthusiast, there's something in this list to suit every budget and preference. Happy mining!