When finding the perfect tool for digital drawing, laptops specifically designed for this purpose can be a game-changer. Laptops for drawing provide artists with the flexibility and convenience of creating artwork on-the-go, without compromising on performance or precision. These specialized devices offer a range of features that cater to the unique needs of artists, making them an invaluable asset for both professionals and hobbyists alike.
One of the key advantages of laptops for drawing is their high-quality touchscreens and stylus compatibility. These devices often come with pressure-sensitive screens that mimic the feel of traditional art mediums, allowing artists to control line thickness and opacity based on how hard they press down with their stylus. This level of sensitivity enables greater artistic expression and accuracy in capturing intricate details.
In addition, laptops designed for drawing usually boast powerful processors and ample RAM to handle resource-intensive applications smoothly. This ensures that artists can work seamlessly with graphic design software, such as Adobe Photoshop or Corel Painter, without experiencing lag or slowdowns. Combining robust hardware and specialized software optimization creates an optimal environment for digital creativity.
Whether you're a professional illustrator looking to take your artistry on the road or a beginner exploring the world of digital art, investing in a laptop built specifically for drawing can greatly enhance your artistic capabilities.
With their touchscreen technology, stylus compatibility, and powerful performance capabilities, these laptops offer a versatile platform that empowers artists to unleash their creativity wherever they go.
Laptops For Drawing
When it comes to finding a budget-friendly laptop for drawing, several options offer a great balance of performance and affordability. Whether you're an aspiring artist or a seasoned professional looking for a portable drawing solution without breaking the bank, these laptops have covered you.
Apple MacBook Air (2020): The MacBook Air is known for its sleek design and powerful performance. With its Retina display, you can enjoy vibrant colors and sharp details while sketching or painting. The device also features the Apple M1 chip, which delivers impressive speed and efficiency for seamless drawing experiences.
Microsoft Surface Pro 7: The Surface Pro 7 is a versatile 2-in-1 laptop that offers excellent value for money. It's equipped with a high-resolution touchscreen display and supports the use of the Surface Pen, making it ideal for digital artists on a budget. Its lightweight design and long battery life allow you to take your creativity anywhere.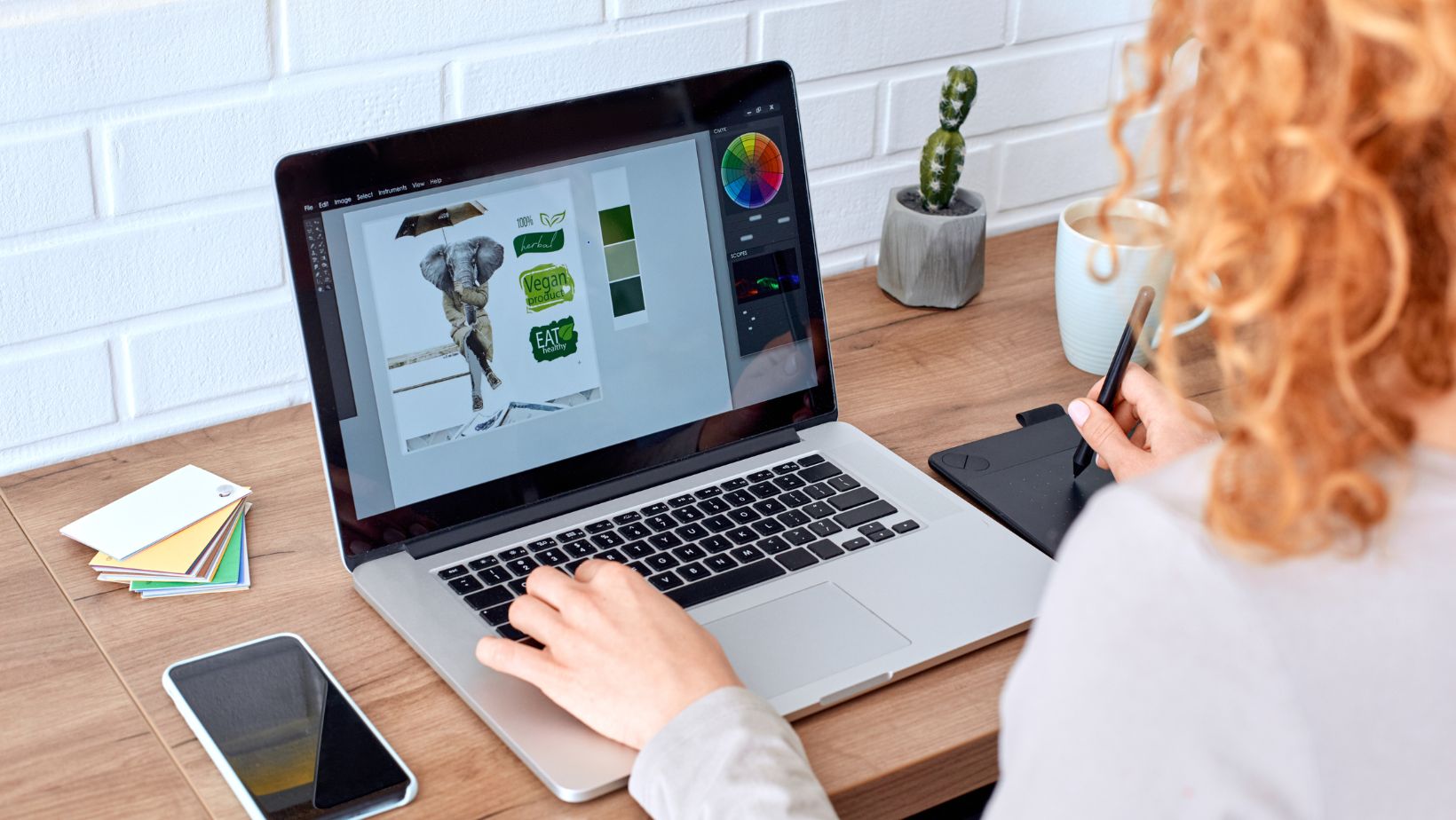 HP Pavilion x360: The HP Pavilion x360 is another affordable option that doesn't compromise performance. This convertible laptop has an intuitive touchscreen display that supports pen input, providing precision and control while drawing. Its flexible hinge allows you to switch seamlessly between laptop and tablet modes.
Lenovo Yoga C740: If you're looking for affordable versatility, the Lenovo Yoga C740 might be the perfect fit for you. With its 360-degree hinge and touch-enabled display, this laptop offers traditional and tablet modes flexibility when using stylus input.
Dell Inspiron 14 5000: The Dell Inspiron 14 5000 series combines affordability with decent performance in a compact package. Equipped with an anti-glare Full HD display, this laptop provides accurate color reproduction suitable for digital artistry work. Its responsive touchpad and comfortable keyboard make it a joy for extended drawing sessions.
Final Thoughts
Remember, while these laptops offer impressive features at an affordable price point, they may not match the performance of higher-end devices. However, if you're starting your journey as a digital artist or need a budget-friendly option for on-the-go creativity, these laptops for drawing are worth considering.
With their blend of affordability and functionality, they can help you unleash your artistic potential without breaking the bank. So why wait? It's time to embrace the world of notebooks for drawing and unlock your full artistic potential!