Looking for a budget-friendly laptop? Well, you're in luck! We've scoured the market to bring you a selection of laptops for sale under $250. Whether you need a portable device for work, school, or entertainment purposes, we've got you covered. In this article, we'll explore some great options that offer both functionality and affordability.
Key Features to Look for in Affordable Laptops
While affordability is a priority, you don't want to compromise on essential aspects that can affect performance and usability. Here are some key features to look for when seeking out affordable laptops:
Processor Power: A laptop's processor is like its brain, responsible for executing tasks and running applications smoothly. Opt for a laptop with a decent processor such as an Intel Core i3 or AMD Ryzen 3, which offer good performance within this price range.
RAM Capacity: Random Access Memory (RAM) determines how efficiently your laptop multitasks. It's advisable to choose a laptop with at least 4GB of RAM for basic usage like web browsing and document editing. If you plan on running more demanding applications or multitasking extensively, consider opting for 8GB of RAM.
Storage Options: Affordable laptops often come with limited storage capacity, so it's vital to assess your needs before making a purchase decision. Traditional hard disk drives (HDDs) provide more storage space but tend to be slower than solid-state drives (SSDs).
Display Quality: The display plays a significant role in enhancing your overall visual experience while using a laptop. Look for models that offer at least an HD resolution (1366×768 pixels), as this will provide clear and sharp visuals while watching videos or working on documents.
Battery Life: Portability is often one of the main reasons why individuals opt for laptops over desktop computers. Look for laptops that offer around 6-8 hours of battery life to ensure you can use it on the go without constantly searching for an outlet.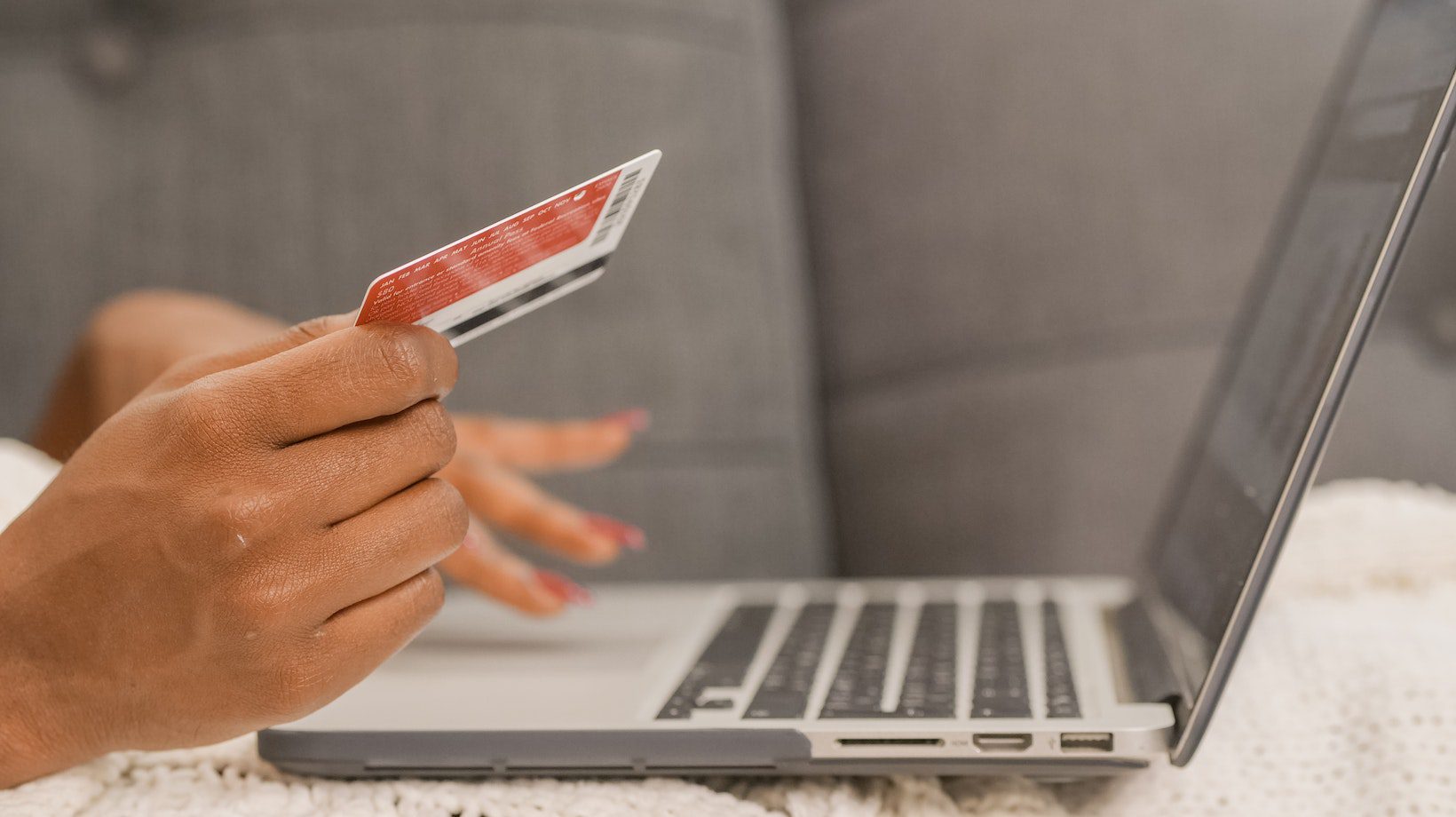 Laptops for Sale Under $250
In this section, we'll explore some of the best laptops available for sale under $250. These affordable options may surprise you with their performance and features.
Acer Aspire 1: This sleek and compact laptop offers great value for its price. With a 14-inch HD display, Intel Celeron processor, and 4GB RAM, it's perfect for everyday tasks like web browsing, light productivity work, and streaming videos. The generous storage capacity of up to 64GB eMMC ensures you have enough space for your files and documents.
Lenovo Chromebook Duet: If you're looking for portability and versatility, this Chromebook is worth considering. With its detachable design, you can use it as both a tablet and a laptop. It boasts a 10.1-inch touchscreen display, MediaTek processor, 4GB RAM, and up to 128GB of internal storage. The Chrome OS provides seamless integration with Google apps like Docs and Drive.
HP Stream 11: Designed with students in mind, the HP Stream 11 offers solid performance at an affordable price point. Its vibrant 11-inch HD display brings your content to life while the Intel Celeron processor and 4GB RAM ensure smooth multitasking capabilities. The included Office subscription allows you to stay productive on-the-go.
Dell Inspiron 3000 Series: For those who need a bit more power under the hood without breaking the bank, the Dell Inspiron series delivers reliable performance at an affordable price tag. Equipped with an AMD Ryzen processor, up to 8GB RAM, and spacious storage options up to 256GB SSD or even hybrid HDDs with Optane memory support.
ASUS VivoBook L203MA: This ultra-portable laptop is perfect for users on the go. It features an 11.6-inch HD display, Intel Celeron processor, and up to 4GB RAM. With its lightweight design and long battery life, you can stay productive wherever you are.
These laptops prove that you don't have to compromise on quality even when shopping on a tight budget. Whether you're a student, professional, or casual user, these options offer solid performance and essential features without breaking the bank. So why wait? Grab one of these affordable laptops today and enjoy the benefits of technology without draining your wallet.