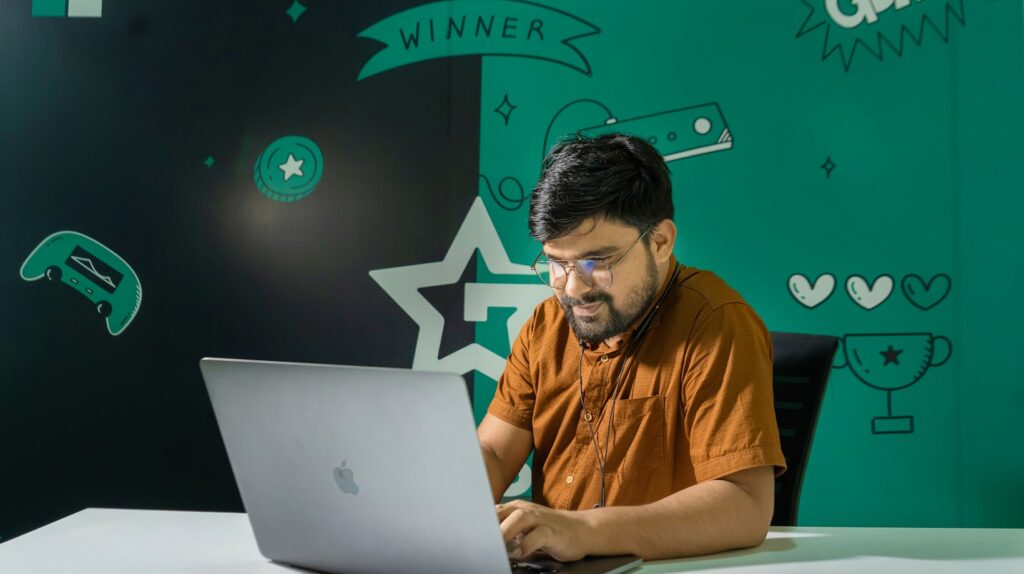 Best Laptops for Roblox
When it comes to playing Roblox, having a laptop that can handle the demands of the game is essential. First and foremost, you'll want to consider the hardware requirements of Roblox. Look for laptops with at least an Intel Core i5 or AMD Ryzen 5 processor, along with 8GB of RAM or more.
Additionally, a dedicated graphics card will greatly enhance your gaming experience. Aim for a laptop with at least an NVIDIA GeForce GTX 1050 or AMD Radeon RX 560X for optimal performance in Roblox. This will ensure that you can enjoy all the action-packed adventures without any lag or stuttering.
Lastly, don't forget about storage and battery life. Opt for a laptop with ample storage space, preferably a solid-state drive (SSD) that provides faster loading times. And since gaming sessions can be lengthy, look for a laptop with decent battery life to keep you going without interruptions.
Processor Power
When it comes to playing Roblox, having a powerful processor is essential for smooth gameplay. The processor handles all the calculations and instructions required to run the game smoothly. To ensure an optimal gaming experience, look for laptops with high-performance processors. Here are a few examples of laptops that offer impressive processing power:
Dell XPS 15: This laptop features Intel Core i7 or i9 processors, providing excellent performance for Roblox gaming.
HP Omen 15: Equipped with AMD Ryzen 7 processors, this laptop delivers fast and efficient processing power.
ASUS ROG Zephyrus G14: With its AMD Ryzen 9 processor, this laptop offers exceptional multitasking capabilities.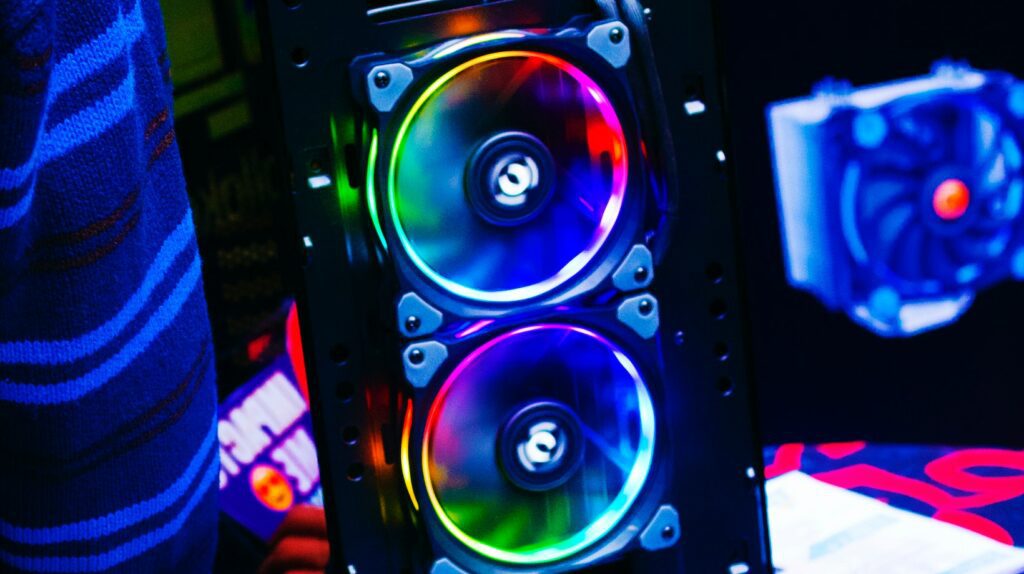 Graphics Performance
Roblox relies on graphics to create immersive worlds and engaging gameplay. To fully enjoy the vibrant visuals of the game, you'll need a laptop that can handle demanding graphics requirements. Here are some laptops that excel in graphics performance:
Acer Predator Helios 300: This laptop boasts an NVIDIA GeForce GTX or RTX series graphics card, ensuring stunning visuals and smooth gameplay.
MSI GS66 Stealth: Featuring NVIDIA GeForce RTX series graphics cards, this laptop offers excellent graphic rendering capabilities.
Lenovo Legion Y740: With its NVIDIA GeForce RTX graphics card, this laptop delivers exceptional visual quality for Roblox gaming.
RAM and Storage Capacity
Having sufficient RAM (Random Access Memory) and storage capacity is crucial for running Roblox smoothly without lag or slowdowns. The more RAM you have, the smoother your gaming experience will be. Additionally, ample storage space allows you to install and store multiple games without worrying about running out of room. Here are some laptops that provide generous amounts of RAM and storage:
Razer Blade 15: This laptop offers configurations with up to 32GB of RAM and ample storage options, ensuring smooth gameplay and plenty of space for your games.
ASUS TUF Gaming A15: With configurations up to 16GB of RAM and large storage capacities, this laptop provides a seamless gaming experience.
Lenovo IdeaPad L340 Gaming: Equipped with up to 16GB of RAM and spacious storage, this laptop can handle Roblox gaming without any performance issues.
Display Quality and Size
When it comes to playing Roblox, having a laptop with a high-quality display is essential for an immersive gaming experience. A sharp and vibrant screen allows you to appreciate the intricate details of the game world. Look for laptops that offer at least a Full HD (1920 x 1080) resolution, as this will ensure crisp visuals.
Some popular laptop models that strike a good balance between display quality and size include:
Dell XPS 15: Known for its stunning OLED display that delivers deep blacks and vibrant colors.
ASUS ROG Zephyrus G14: Features a 14-inch IPS display with excellent color accuracy.
HP Omen 15: Offers a 15.6-inch Full HD display with fast refresh rates for smooth gameplay.
Remember, the laptops mentioned above are just a few examples. There are many other laptops available in the market that can meet your requirements for Roblox gaming. When choosing a laptop, consider factors such as budget, portability, and additional features like display quality or keyboard comfort.