HP Laptops for Students
Are you a student in need of a reliable laptop? Look no further! In this article, I'll share my top picks for the best HP laptops for students. Whether attending classes, conducting research, or working on assignments, having a high-quality and efficient laptop is essential to help you stay organized and productive throughout your academic journey.
When choosing the perfect laptop for students, HP offers a wide range of options catering to different needs and budgets. From lightweight models that are easy to carry around campus to powerful machines that can handle demanding tasks, there's something for everyone.
One key aspect to consider is performance. The best HP laptops for students have fast processors and ample RAM to ensure smooth multitasking and quick access to your files. Additionally, battery life is crucial for those long study sessions or when you're on the go. You'll want a laptop that can last throughout the day without frequent charging.
Stay tuned as I detail each recommended model, highlighting their features and benefits. With these top-notch HP laptops at your disposal, you'll be well-equipped to tackle any academic challenge that comes your way!
Top HP Laptops for Students
When it comes to finding the best HP laptops for students, there are a few key factors to consider. As a student, I understand the importance of having a reliable and powerful laptop that can handle all my academic needs. After thorough research and personal experience, I've compiled a list of top HP laptops perfect for students.
HP Spectre x360: This versatile 2-in-1 laptop offers a stunning display and exceptional performance. Its sleek design and lightweight build make it ideal for carrying between classes or studying on the go. The Spectre x360 boasts an impressive battery life, allowing you to work on assignments without worrying about running out of power.
HP Pavilion 15: If you're looking for affordability without compromising performance, the HP Pavilion 15 is worth considering. Equipped with Intel Core processors and ample storage space, this laptop delivers smooth multitasking capabilities and can handle demanding tasks like video editing or graphic design projects.
HP Envy 13: Designed with portability in mind, the HP Envy 13 is slim yet powerful enough to meet your academic needs. Its long-lasting battery ensures you won't constantly search for an outlet during those long study sessions at the library or coffee shop.
HP ProBook series: For business-minded students who require enhanced security features and durability, the HP ProBook series is an excellent choice. These laptops offer robust performance while keeping your data safe with advanced security features like fingerprint readers or facial recognition technology.
HP Chromebook x360: If most of your work involves web browsing, online document editing, and email management, then the budget-friendly Chromebook x360 might be just what you need. Powered by Chrome OS, this laptop provides fast start-up times and easy access to Google's suite of productivity apps.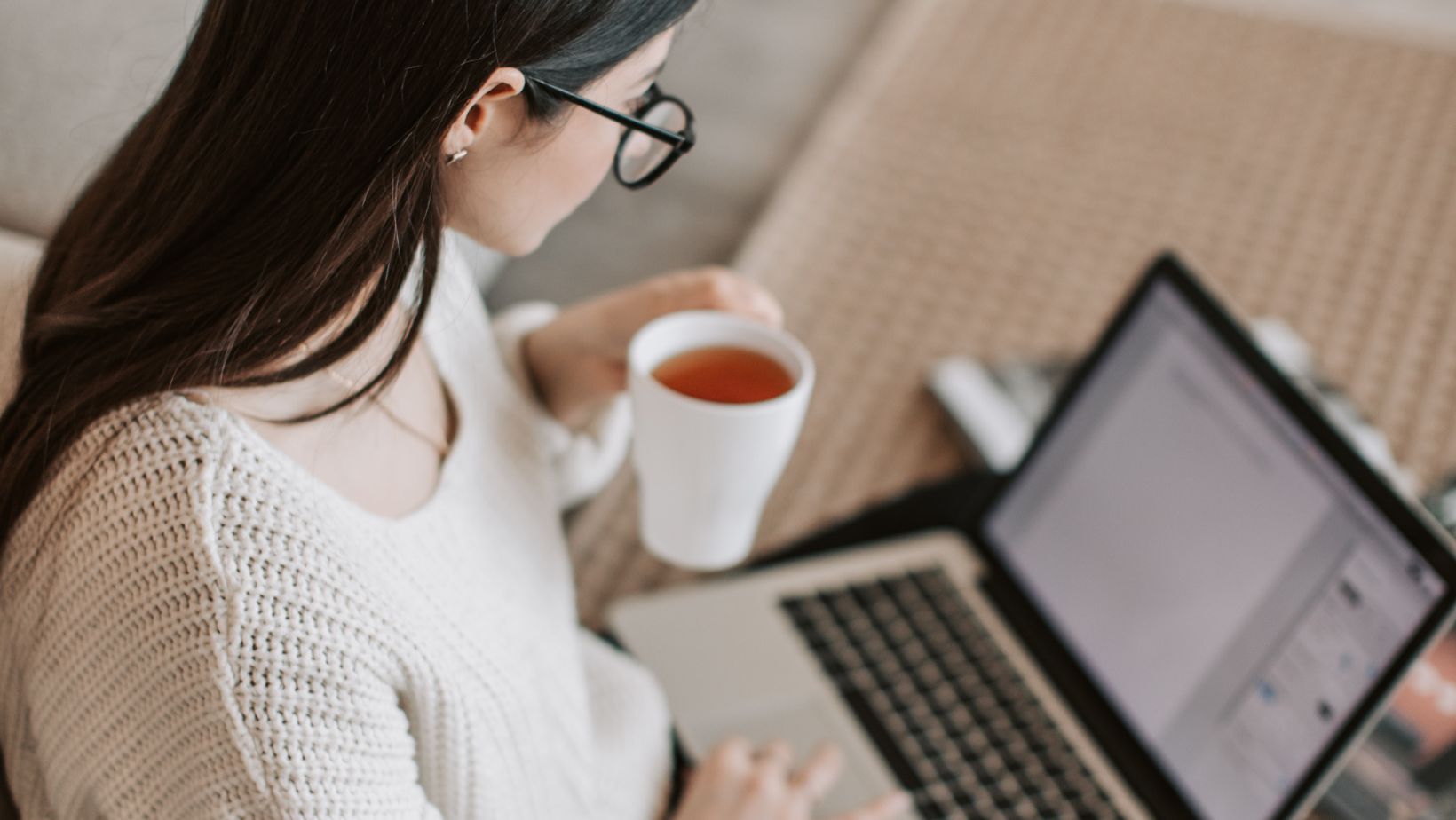 Affordable HP Laptops for Students
Looking for a reliable and budget-friendly laptop to power you through your student life? Look no further than the range of affordable HP laptops designed specifically for students.
These laptops offer a perfect blend of performance, durability, and affordability, making them an ideal choice for any student on a budget.
Powerful Performance
Lightweight Portability
Long-lasting Battery Life
Ample Storage Options
Immersive Display
Choosing the right laptop as a student can greatly impact your academic success. When deciding, consider your specific needs, such as performance, portability, and budget. The HP laptops mentioned above are reliable options that cater to different preferences and requirements.
Whether you're a design student working on graphics-intensive projects or an aspiring entrepreneur managing multiple tasks simultaneously, HP has a laptop that will meet your needs and help you excel in your studies.