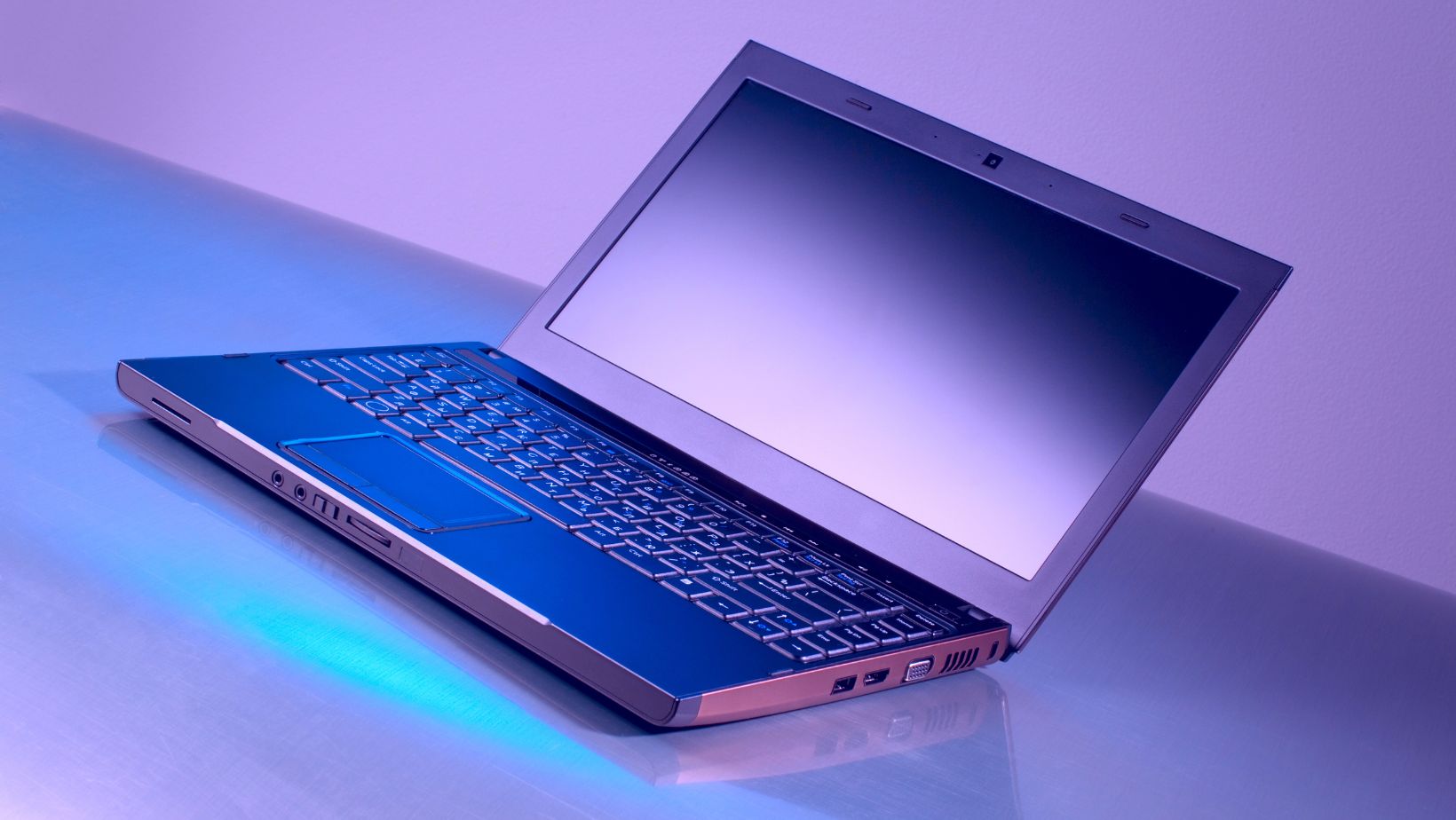 Laptops for Under 100
Looking for a laptop under $100? Well, you're in luck! In this article, I'll be exploring the options available in the market that won't break the bank. While finding a quality laptop at such a low price point can be challenging, it's not impossible. So, let's dive right in and discover some affordable laptops that might just fit your budget!
When it comes to laptops under $100, it's important to manage your expectations. The devices in this price range are typically refurbished or older models with limited specifications. However, they can still serve their purpose for basic tasks like web browsing, word processing, and multimedia consumption. So if you need a budget-friendly option for light usage or as a secondary device, keep reading!
Before we proceed any further, it's crucial to note that these laptops may have limitations when it comes to performance and hardware capabilities. Don't expect them to handle resource-intensive applications or heavy multitasking. Nonetheless, if you prioritize affordability over cutting-edge features and are willing to compromise on certain aspects, there are viable options out there.
Now that we've set our expectations straight let's explore what the market has to offer in terms of laptops under $100. From Chromebooks to Windows-based machines and even some budget-friendly Linux laptops, there are several choices available depending on your needs and preferences. So without further ado, let's take a closer look at some of these wallet-friendly options!
Top 5 Laptops for Under $100
When it comes to finding a laptop on a tight budget, there are still some great options available that can meet your basic computing needs without breaking the bank. Here are some of the best budget laptops you can buy for under $100:
Dell Latitude E6420: This refurbished laptop offers a good balance between performance and affordability. It features an Intel Core i5 processor, 4GB of RAM, and a 320GB hard drive. With its sturdy build quality and decent specifications, the Dell Latitude E6420 is a reliable choice for everyday tasks such as web browsing, word processing, and media streaming.
HP Chromebook 14: If you're looking for a lightweight and portable option, the HP Chromebook 14 is worth considering. Powered by Google's Chrome OS, this laptop offers seamless integration with Google apps and services. It comes with an Intel Celeron processor, 4GB of RAM, and 16GB of storage space. While it may have limited offline capabilities, it excels in online productivity tasks.
Affordable Laptops with Impressive Performance
Just because you're on a budget doesn't mean you have to compromise on performance. There are affordable laptops available that pack quite a punch in terms of processing power and overall performance:
Lenovo ThinkPad T430: This business-oriented laptop combines durability with impressive specs at an affordable price point. Equipped with an Intel Core i5 processor, 8GB of RAM, and a spacious 500GB hard drive, the Lenovo ThinkPad T430 delivers smooth multitasking capabilities while offering excellent build quality.
Acer Aspire E15: Offering great value for money, the Acer Aspire E15 features an Intel Core i3 processor paired with 6GB of RAM and a 1TB hard drive. Its 15.6-inch Full HD display provides a vibrant viewing experience, making it suitable for both work and entertainment purposes.
HP Pavilion x360: If you're in need of a versatile laptop that can also double as a tablet, the HP Pavilion x360 is worth considering. It features an Intel Pentium processor, 4GB of RAM, and a 500GB hard drive. The 11.6-inch touchscreen display allows you to navigate effortlessly between laptop and tablet modes.
When shopping for laptops under $100, keep in mind that while these options may not offer the latest cutting-edge technologies or high-end specifications, they still provide solid performance for everyday tasks at an affordable price point. Consider your specific needs and prioritize what features are most important to you before making your final decision.
Remember to take into account factors such as battery life, portability, storage capacity, and overall build quality when choosing among these budget-friendly options. With careful research and consideration, you can find a laptop that meets your requirements without breaking the bank.