Laptops for Sale Under $150
Looking for an affordable laptop that won't break the bank? Well, you're in luck! In this article, I'll be sharing with you the best options for laptops that are currently available for sale under $150. Yes, you read that right – high-quality laptops at a budget-friendly price point.
When it comes to finding a laptop within this price range, it's important to manage your expectations. While you may not get the latest cutting-edge features or top-of-the-line specifications, there are still some great options out there that can meet your basic computing needs.
Whether you need a laptop for browsing the web, streaming videos, word processing, or even light gaming, I've done the research and found a selection of laptops that offer good performance and value for money. From reputable brands to refurbished models, these options prove that quality doesn't always have to come with a hefty price tag.
So if you're ready to discover which laptops under $150 are worth considering, let's dive into our list of top picks. Get ready to find the perfect budget-friendly laptop that suits your needs without breaking your wallet!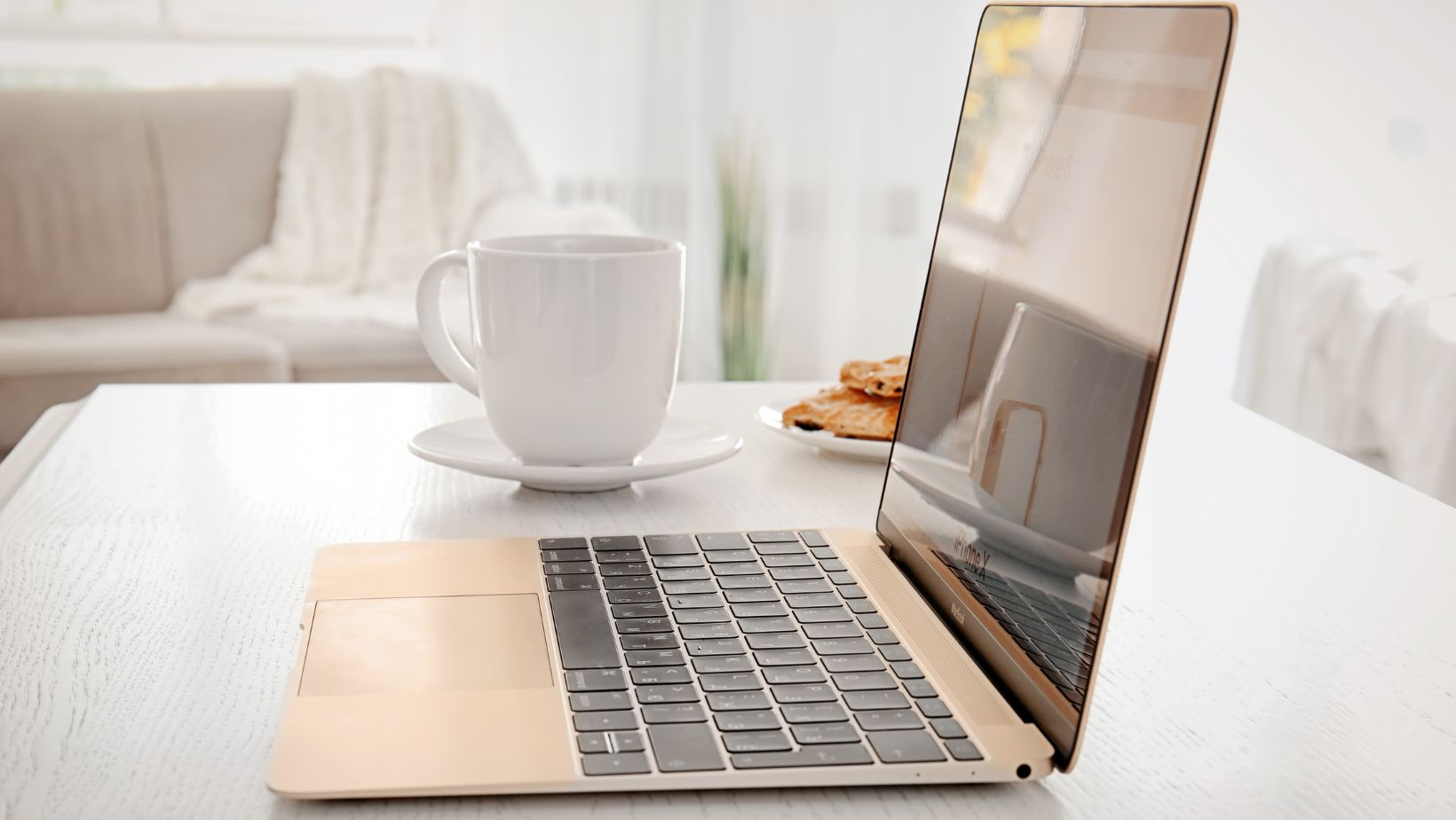 Top 8 Laptops for Sale Under $150
When it comes to finding a budget-friendly laptop, the search can be overwhelming. With so many options available, it's important to consider several factors before making a decision. In this section, we'll explore the top 8 laptops for sale under $150 and discuss what you should keep in mind when buying one.
Factors to Consider When Buying a Laptop Under $150
While affordability is a priority, there are other crucial factors to consider when purchasing a laptop under $150. Here are some key points to keep in mind:
Processor Power: Look for laptops with at least an Intel Celeron or AMD A4 processor. These processors provide decent performance for everyday tasks such as web browsing, document editing, and media consumption.
Memory and Storage: Opt for laptops with a minimum of 4GB RAM and 64GB storage capacity. This will ensure smooth multitasking and ample space for your files.
Display Quality: While high-resolution displays may not be common in this price range, aim for laptops with at least a 14-inch screen size and HD (1366×768) resolution.
Battery Life: Check reviews or specifications to ensure that the laptop offers decent battery life so you can work or enjoy entertainment on the go without constantly needing to plug in.
Considering these factors will help you make an informed decision and find a laptop that meets your needs within your budget.
Performance and Specifications of Affordable Laptops
Affordable laptops often come with trade-offs in terms of performance compared to more expensive models. However, they can still handle everyday tasks effectively if chosen wisely.
Some examples of affordable laptops that offer good performance within the under $150 range include:
Acer Aspire 1: This compact laptop features an Intel Celeron N4020 processor, 4GB RAM, and 64GB eMMC storage. It's great for basic productivity tasks and casual web browsing.
Lenovo IdeaPad 1: With an AMD A4 processor, 4GB RAM, and 64GB eMMC storage, this laptop delivers decent performance for everyday use.
HP Stream 14: This laptop boasts an Intel Celeron N4000 processor, 4GB RAM, and 32GB eMMC storage. Its vibrant display and lightweight design make it suitable for students or users on the go.
Remember to consider your specific needs when evaluating the performance and specifications of affordable laptops. Prioritize what matters most to you – whether it's processing power, storage capacity, or battery life – to find the best option within your budget.
Top Brands Offering Budget-Friendly Laptops
Several well-known brands offer budget-friendly laptops that provide value for money. Here are some top brands worth exploring:
Acer: Known for their affordable range of laptops, Acer offers a variety of models that cater to different needs and budgets.
Lenovo: Lenovo is another reputable brand that provides reliable and cost-effective options in the budget laptop segment.
HP: HP offers a range of affordable laptops with decent specifications, making them a popular choice among budget-conscious buyers.