Looking for an affordable laptop? Look no further! In this article, I'll be discussing some fantastic options for laptops that you can snag for less than $200. Whether you're a student on a tight budget or simply in need of a secondary device, these laptops offer great value without breaking the bank.
When it comes to finding laptops under $200, there are several factors to consider. While they may not have all the bells and whistles of high-end models, these budget-friendly laptops still pack a punch in terms of functionality and performance. From compact Chromebooks to Windows-based machines, there's something for everyone.
Laptops for Less Than 200
The hunt for affordable laptops can be a challenging task, but fear not! I've scoured the market to bring you a curated list of the best laptops under $200. These budget-friendly options offer decent performance and essential features without breaking the bank.
Acer Aspire 1: This sleek and lightweight laptop is perfect for everyday tasks like web browsing, word processing, and streaming videos. With its Intel Celeron processor, 4GB of RAM, and 64GB eMMC storage, it provides smooth performance for basic computing needs. The 14-inch Full HD display ensures crisp visuals while the long-lasting battery keeps you productive on the go.
Lenovo Ideapad S145: Designed for both work and play, this laptop combines affordability with impressive specs. Powered by an AMD A6 processor and 4GB of RAM, it delivers reliable performance for multitasking. The 15.6-inch HD display offers vibrant colors and clarity for your entertainment needs. With a generous amount of storage space and multiple connectivity options, this laptop has got you covered.
HP Stream 11: If portability is your priority, look no further than the HP Stream 11. Its compact design makes it ideal for students or frequent travelers who need a lightweight companion. Equipped with an Intel Celeron processor, 4GB of RAM, and 32GB eMMC storage, it handles day-to-day tasks effortlessly. The vibrant 11-inch HD display ensures a pleasant viewing experience wherever you are.
Dell Inspiron Chromebook 11: For those who prefer the simplicity of Chrome OS, this Chromebook from Dell offers great value at an affordable price point. With an Intel Celeron processor, 4GB of RAM, and built-in virus protection, it's perfect for web browsing and cloud-based productivity apps. The compact size and durable construction make it an excellent choice for students or anyone on the go.
When shopping for laptops under $200, keep in mind that these options are best suited for light usage such as web browsing, document editing, and media consumption. While they may not offer high-end specifications or gaming capabilities, they provide excellent value for their price range.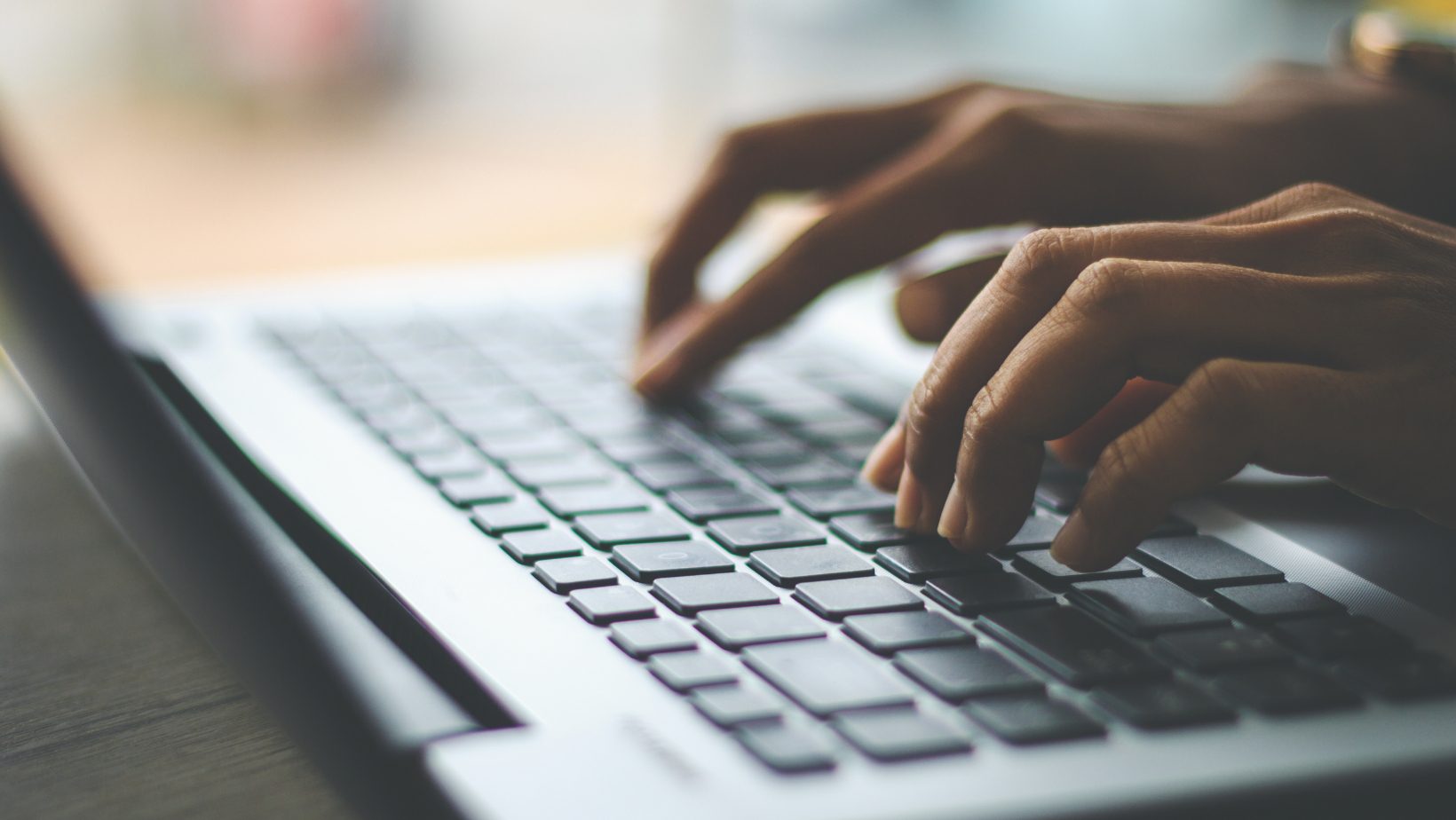 Key Features to Consider When Buying a Budget Friendly Laptop
When shopping for a budget laptop, it's important to consider the key features that will meet your needs without breaking the bank. Here are some factors to keep in mind when searching for laptops priced under $200:
Performance: While you may not find high-end specifications in this price range, look for a laptop with decent processing power and memory. Aim for at least 4GB of RAM and an Intel Atom or Celeron processor.
Storage: Most budget laptops come with limited storage capacity, often around 32GB or 64GB of eMMC flash storage. However, some models may offer expandable storage options like an SD card slot or USB ports to connect external hard drives.
Display Size: Consider the size of the screen that suits your preferences and usage patterns. Laptops with screens ranging from 11 to 14 inches are common in this price range. Keep in mind that larger screens may result in bulkier and less portable devices.
Battery Life: Look for laptops that offer good battery life since you'll likely be using it on-the-go. Aim for a minimum of 6-8 hours of battery backup to ensure uninterrupted usage throughout the day.
Operating System: Budget laptops typically come with Chrome OS or Windows operating systems. Chromebooks tend to be more affordable but have limited offline functionality, while Windows laptops offer more versatility but come at slightly higher prices.
Connectivity Options: Check if the laptop has essential ports like USB-A, HDMI, and audio jacks so you can easily connect peripherals such as printers, external monitors, or headphones.
Build Quality: Pay attention to the build quality of the laptop, especially if durability is important to you. Look for sturdy materials and read reviews about its overall construction before making a purchase.
Remember that while these laptops can handle basic tasks like web browsing, word processing, and media consumption, they might struggle with resource-intensive applications or multitasking. Keep your expectations realistic and prioritize the features that matter most to you.