Laptops for 700
Looking for a new laptop within the $700 price range? You've come to the right place. Today, I'll be discussing some top-notch options that offer great performance and value for your money. Whether you're a student, a professional, or someone who simply enjoys browsing the web and streaming videos, these laptops have got you covered.
When it comes to finding the perfect laptop, there are several factors to consider. Processing power, storage capacity, display quality – all of these play a crucial role in determining which device suits your needs best. Luckily, with advancements in technology, it's now possible to find powerful laptops at affordable prices.
In this article, I'll be highlighting some impressive laptops that not only meet the $700 budget but also excel in different areas such as speed, durability, and overall user experience. From sleek ultrabooks to versatile 2-in-1 convertibles, there's something for everyone. So sit back and relax as we explore these fantastic options that won't break the bank.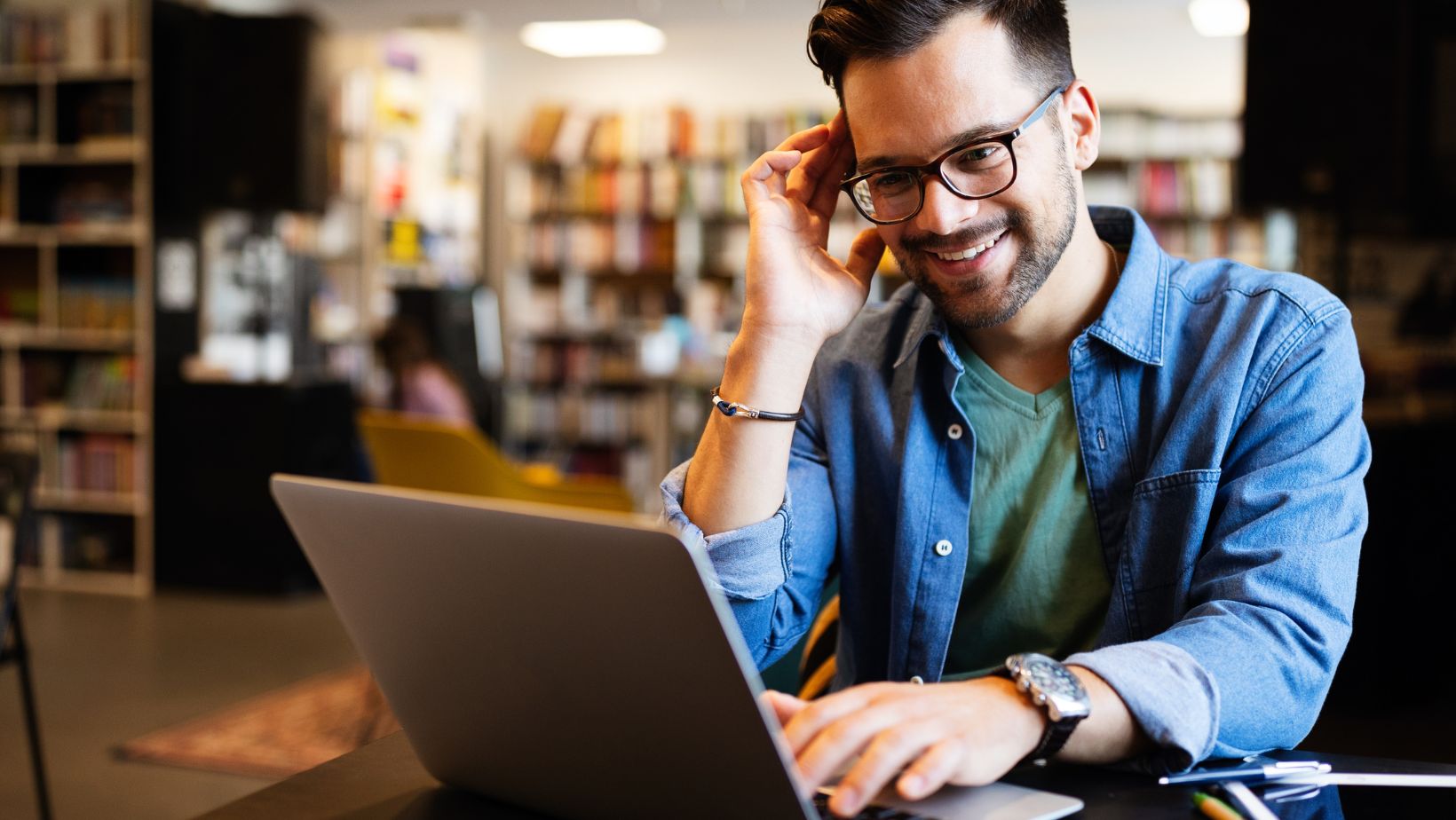 Finding the Best Laptops for $700
Processor and Performance
When it comes to finding the best laptops for $700, one of the key factors to consider is the processor and performance. A powerful processor ensures smooth multitasking, speedy performance, and efficient handling of demanding tasks. Look for laptops equipped with processors like Intel Core i5 or AMD Ryzen 5 series, as they offer a good balance between price and performance.
To give you an idea of what to expect within this price range, let's take a closer look at two popular laptop models:
HP Pavilion 15: This laptop features an Intel Core i5 processor paired with 8GB of RAM, offering snappy performance for everyday tasks like web browsing, document editing, and multimedia consumption.
Dell Inspiron 15: With an AMD Ryzen 5 processor and 12GB of RAM, this laptop delivers impressive power for both work and play. Whether you're editing photos or playing casual games, it can handle it all without breaking a sweat.
Graphics and Display
Another important aspect to consider when searching for laptops under $700 is graphics capability and display quality. While dedicated graphics cards might be out of reach in this price range, integrated graphics can still provide decent performance for casual gaming and multimedia tasks.
Look for laptops that come with Full HD (1920×1080) displays as they offer sharp visuals and vibrant colors. Here are two examples worth considering:
Acer Aspire 5: Featuring an NVIDIA GeForce MX150 graphics card along with a Full HD display, this laptop strikes a good balance between productivity and entertainment. It can handle light gaming as well as video editing tasks smoothly.
Lenovo IdeaPad Flex 14: Equipped with integrated AMD Radeon Vega graphics on its Full HD touchscreen display, this versatile laptop offers excellent visuals while also providing flexibility through its convertible design.
Storage Options
Storage capacity is another crucial factor to keep in mind when choosing a laptop within the $700 budget. While SSDs (Solid State Drives) are faster and more reliable, they often come with smaller storage capacities. On the other hand, traditional HDDs (Hard Disk Drives) offer larger storage space but can be slower.
Consider your usage needs and preferences before making a decision. If you require faster boot times and seamless performance, opt for an SSD-based laptop with at least 256GB of storage. However, if you need ample space to store large files or media libraries, then go for a laptop offering 1TB HDD or a hybrid combination of SSD and HDD.
To summarize:
HP Pavilion 15: Intel Core i5 processor with 8GB RAM
Dell Inspiron 15: AMD Ryzen 5 processor with 12GB RAM
Acer Aspire 5: NVIDIA GeForce MX150 graphics card with Full HD display
Lenovo IdeaPad Flex 14: Integrated AMD Radeon Vega graphics with Full HD touchscreen display
By considering these factors – processor and performance, graphics and display quality, as well as storage options – you'll be able to find the best laptops under $700 that meet your specific requirements without compromising on overall performance or user experience.