The growth of e-commerce has revolutionized the way we shop for all kinds of products, and eyewear is no exception. The sunglasses market was valued at $29.72 billion in 2022 and is expected to grow at a rate of 6.2% from 2023 to 2030. E-commerce has played a significant role in driving the market, especially since buying a pair of shades is cost-effective and reaches a wider range of customers. You can easily use your laptop or phone to look through all kinds of styles and buy the one you like without having to step inside a store. But if it's your first time buying sunglasses online, it may be tricky to find your perfect pair. Here's how to find the perfect sunglasses using your laptop:
Search For The Perfect Pair
Sunglasses shopping can be overwhelming, especially when there are so many options from a wide range of brands. This makes it hard to narrow down the options and also makes it hard to find a style that you already like but aren't sure how to describe. Fortunately, advancements in tech like artificial intelligence have made it easier to find your perfect pair. Some eyewear retailers can allow the use of image search technology to upload a picture of a pair of shades you may have seen in person, online, or in movies and TV shows. It can then direct you to the same or similar styles so you can buy them online.
Customize Your Shades
Shopping for sunglasses online may be more complex than adding your chosen frame to your cart and checking out. There may be some other modifications you might want or need based on your vision needs or preferences.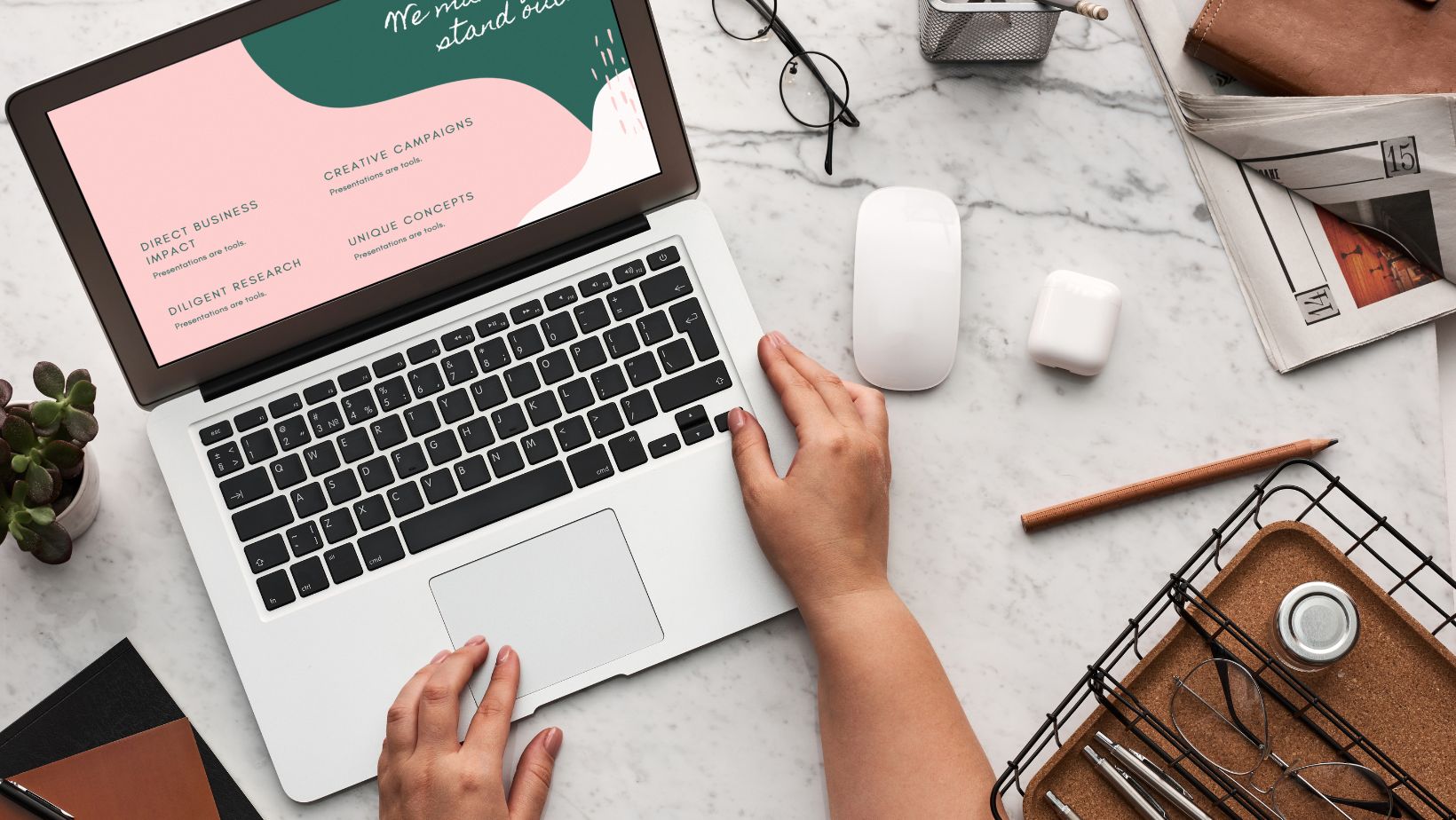 If you have blurred or low vision, you'll need prescription sunglasses to be able to see clearly without needing contact lenses. Many online retailers offer a wide range of styles that are available for prescription. You can click on a frame you like and check the details so you can customize it to add your prescription, which you can input manually or upload depending on the retailer. Some styles from certain brands may also allow you to get polarized lenses instead of regular ones, allowing you to reduce glare and eye strain.
Try on Your Sunglasses
Trying on a pair of sunglasses is an essential part of the shopping experience, as it allows you to see how it'll fit and flatter your face. The try-on experience when shopping for sunglasses using your laptop is much more limited compared to physical stores. But many retailers have made it possible to virtually try on your sunglasses to simulate what they'll look like on your face. These virtual try-ons use augmented reality filters so you can see the sunglasses from various angles. Some virtual try-on experiences take it a step further by analyzing your face shape and size and recommending styles based on that information. Your laptop should have a clear webcam, and you should be in a place with good lighting to get a more accurate try-on experience.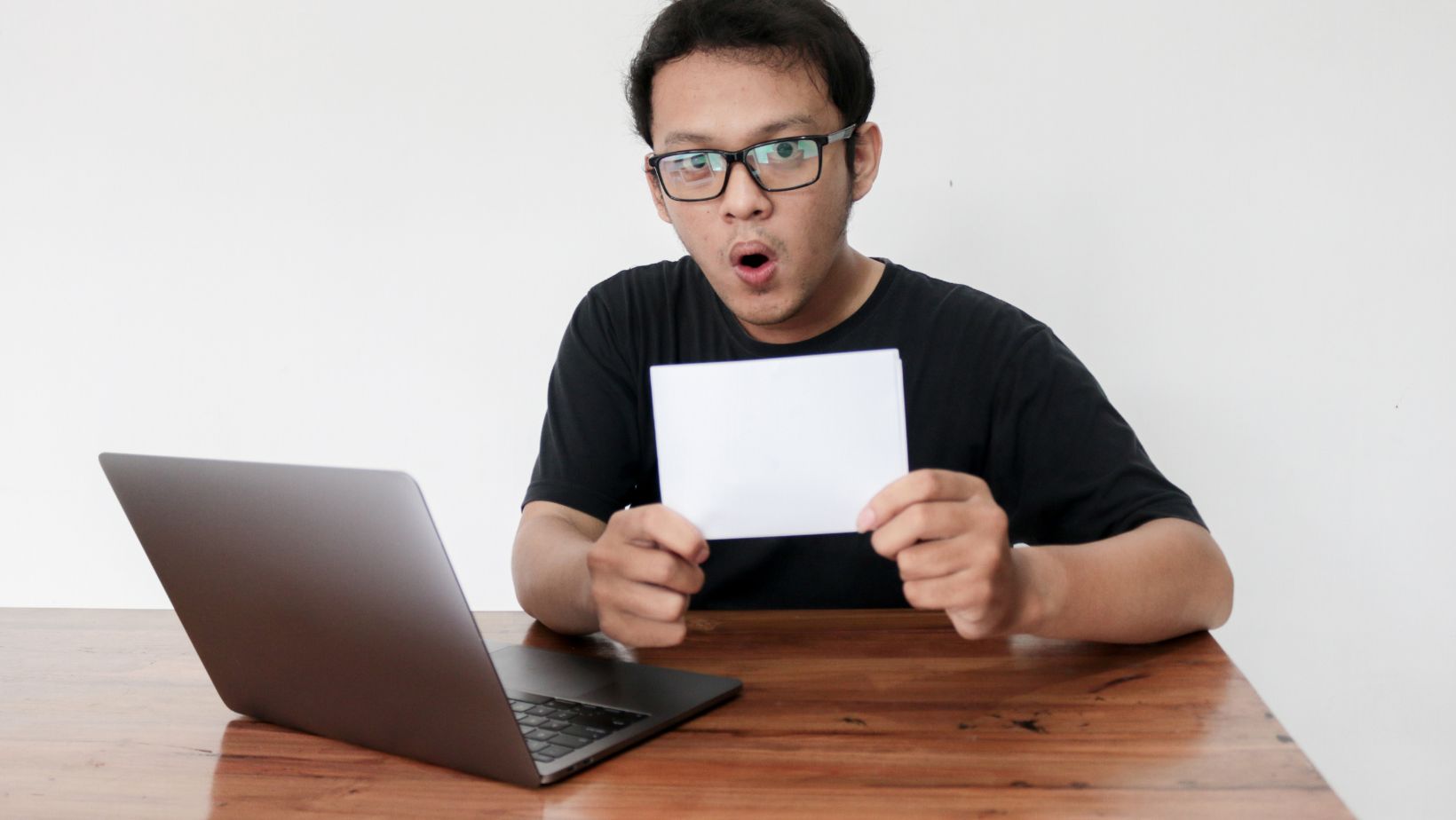 Buying sunglasses online can be daunting at first, but these tips can help you find an option that best suits you based on your needs and preferences. New tech can be exciting to work with when shopping, but you'll also need a device that can support it so you can get the best shopping experience or even if you wish to work in the industry. Check out our list of the best laptops for e-commerce to find a great update for your laptop.