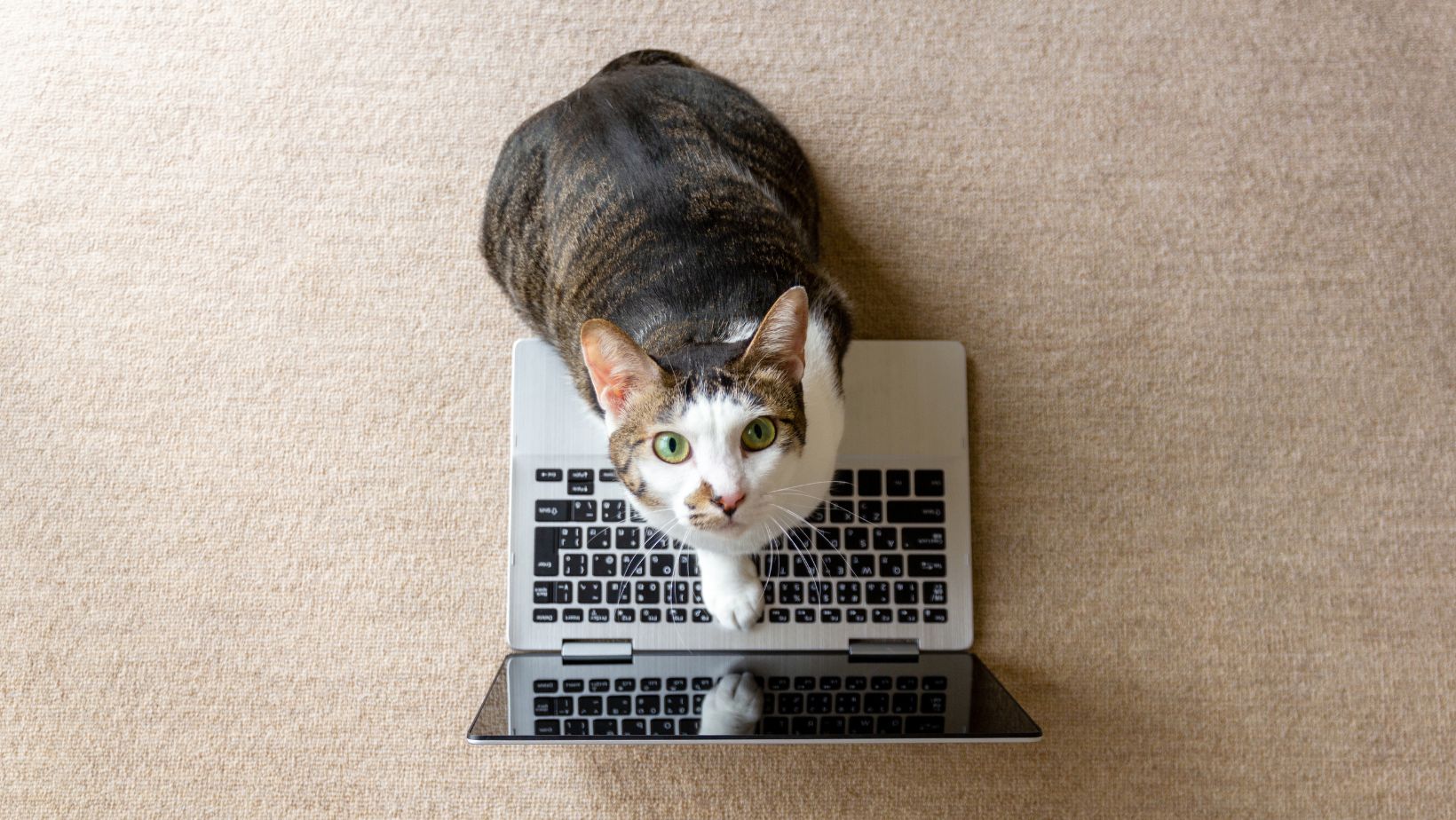 Looking for the best laptops to enhance your gaming experience? You've come to the right place! In this article, I'll be discussing some top-notch options that are considered the best buy for gaming enthusiasts. Whether you're a casual gamer or a competitive player, having a laptop specifically designed for gaming can significantly elevate your gameplay and provide you with an immersive experience.
When it comes to choosing a laptop for gaming, there are several factors to consider. One of the most crucial aspects is the laptop's hardware specifications. Powerful processors, ample RAM, high-resolution displays, and dedicated graphics cards are essential components that can ensure smooth gameplay and stunning visuals. These laptops are equipped with cutting-edge technology to handle resource-intensive games without any lag or slowdowns.
Another key consideration is portability. Gaming laptops should strike a balance between performance and portability, allowing you to take your gaming sessions on the go. The best buy laptops in this category offer a sleek design without compromising on power, making them ideal for both travel and home use.
If you're looking for laptops that offer exceptional performance and cater specifically to gamers' needs, these best buy options will not disappoint. Stay tuned as I delve into each model's features and benefits in more detail later in this article. Get ready to level up your gaming experience with these powerful machines!
 Laptops Best Buy For Gaming
When it comes to finding the best laptops for gaming, Best Buy offers a wide selection that caters to gamers of all levels. Whether you're a casual gamer looking for an affordable option or a hardcore gamer in need of high-performance hardware, Best Buy has got you covered. Here are some top picks from their impressive lineup:
ASUS ROG Zephyrus G14: This laptop combines power and portability, making it a popular choice among gamers on the go. With its AMD Ryzen 9 processor and NVIDIA GeForce RTX 2060 graphics card, the Zephyrus G14 delivers exceptional performance for smooth gameplay. It also boasts a sleek design and an impressive battery life, ensuring that you can enjoy your gaming sessions without any interruptions.
MSI GS66 Stealth: If you're looking for a laptop that blends power with style, the MSI GS66 Stealth is worth considering. Equipped with Intel Core i7 processor and NVIDIA GeForce RTX 2070 Super Max-Q graphics card, this laptop delivers stunning visuals and fast processing speeds. Its slim profile and premium build quality add to its appeal, making it an excellent choice for those who prioritize both performance and aesthetics.
HP Omen X 2S: Innovation takes center stage with the HP Omen X 2S laptop. What sets this gaming machine apart is its secondary touchscreen display above the keyboard, which provides multitasking capabilities like monitoring system stats or managing chat windows while gaming. Combined with an Intel Core i9 processor and NVIDIA GeForce RTX 2080 graphics card, this laptop ensures fluid gameplay even during demanding sessions.
Dell Alienware m15 R4: For gamers seeking uncompromising performance, the Dell Alienware m15 R4 stands out as a top contender. Powered by Intel Core i7/i9 processors and equipped with NVIDIA GeForce RTX 30 series graphics cards, this laptop delivers exceptional gaming performance. It also features Alienware's iconic design with customizable RGB lighting, giving it a distinct look that gamers love.
Lenovo Legion 7i: The Lenovo Legion 7i offers impressive gaming capabilities with its Intel Core i7/i9 processors and NVIDIA GeForce RTX 30 series graphics cards. Its high refresh rate display ensures smooth visuals, while its robust cooling system keeps the laptop running cool during intense gaming sessions. Additionally, the Legion 7i boasts a comfortable keyboard and powerful audio, enhancing your overall gaming experience.
These are just a few of the top gaming laptops available at Best Buy. With their extensive selection and knowledgeable staff, you can find the perfect laptop to elevate your gaming experience within your budget. So head over to Best Buy and explore their range of options to find the best buy for your gaming needs!