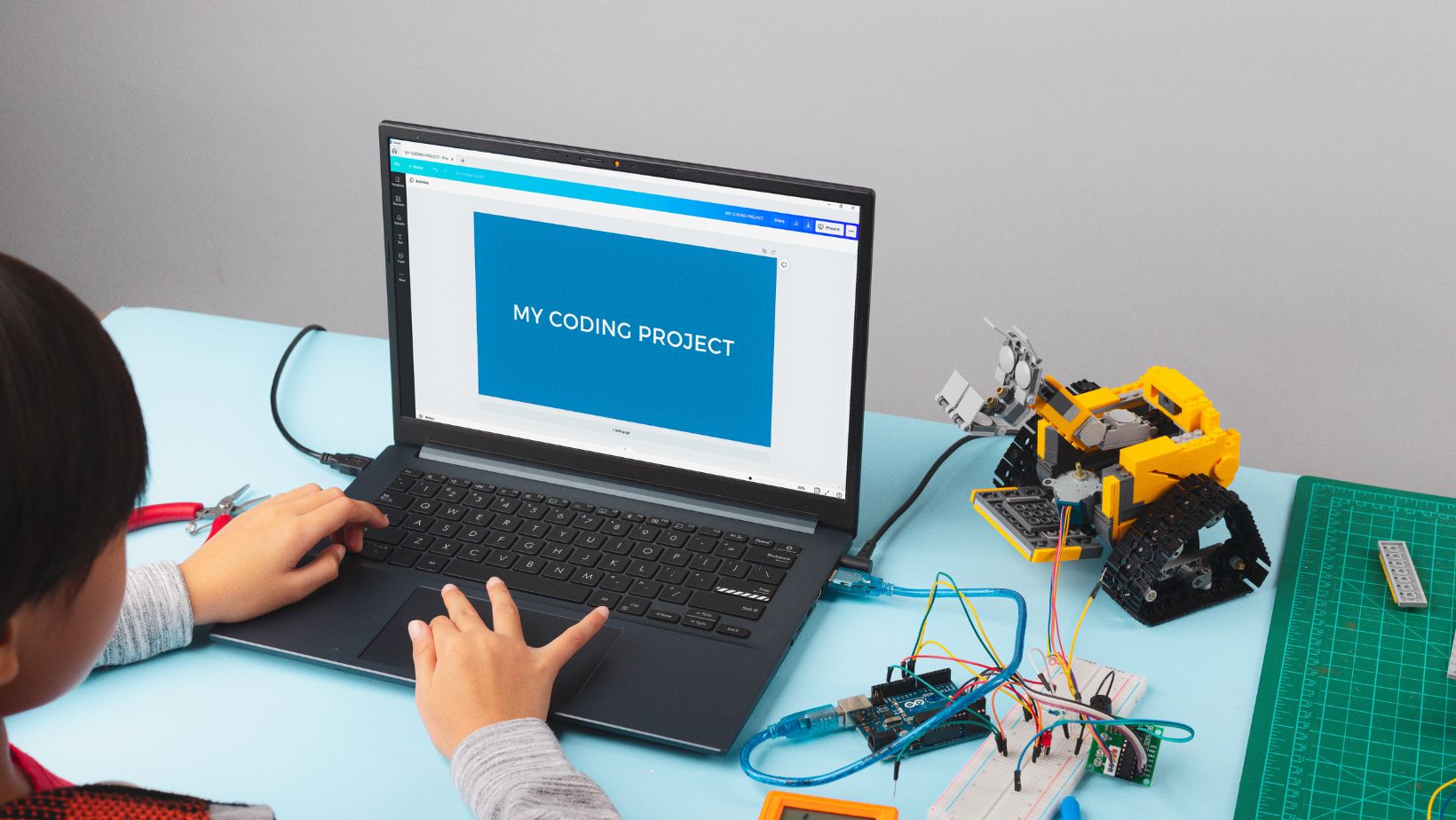 Looking for the best laptops for drawing? Look no further! As an expert in the field, I've done the research and compiled a list of top-notch options that will take your artistic endeavors to new heights. Whether you're a professional illustrator or just starting out, having a laptop specifically designed for drawing can greatly enhance your creative process.
When it comes to choosing the best laptop for drawing, there are several key factors to consider. First and foremost is the display quality. A high-resolution screen with accurate color reproduction is essential for bringing your artwork to life. Additionally, look for laptops with touchscreens or stylus support, as they provide a more intuitive and natural drawing experience.
Another important aspect to consider is performance. Drawing software can be quite demanding on system resources, so opt for a laptop with ample processing power and RAM. This will ensure smooth multitasking and seamless rendering of complex designs. Storage capacity is also worth considering, as large art files can quickly eat up space.
With these criteria in mind, some standout options include the Apple MacBook Pro, known for its brilliant Retina display and powerful performance capabilities. The Microsoft Surface Book 3 is another fantastic choice, offering versatility as both a laptop and tablet with exceptional pen input support.
Best Laptops For Drawing
Luckily, there are some fantastic budget-friendly options available that offer great performance and functionality without breaking the bank. Whether you're a beginner or a seasoned artist on a tight budget, these laptops can help bring your artistic visions to life.
Lenovo Flex 14: This versatile 2-in-1 laptop packs a punch with its AMD Ryzen processor and integrated Vega graphics. The touch screen display with pen support provides an intuitive drawing experience, while the flexible form factor allows you to use it in laptop or tablet mode. With its affordable price tag, the Lenovo Flex 14 is an excellent choice for budding artists looking for value and performance.
Acer Aspire 5: Don't let its affordable price fool you; the Acer Aspire 5 offers impressive specifications for digital artistry. Powered by an Intel Core i5 processor and featuring NVIDIA GeForce MX250 dedicated graphics, this laptop delivers smooth performance for demanding creative tasks. The vibrant display and ample storage make it ideal for storing all your digital artworks.
HP Pavilion x360: Combining affordability with versatility, the HP Pavilion x360 is another great option worth considering. Its responsive touch screen display supports stylus input, offering precise control over your artwork. The powerful Intel Core i3 processor ensures seamless multitasking while creating complex designs or editing high-resolution images.
Dell Inspiron 15: The Dell Inspiron 15 is designed with creativity in mind, making it an excellent choice for artists on a budget. Equipped with an AMD Ryzen processor and Radeon Vega graphics, this laptop delivers impressive performance when running graphic-intensive applications like Adobe Photoshop or Illustrator.
Microsoft Surface Go: If portability is a priority without compromising artistic capabilities, then the Microsoft Surface Go fits the bill perfectly. This compact and lightweight 2-in-1 device features a responsive touch screen with pen support, allowing you to sketch and draw on the go. While it may not have the same processing power as some of its counterparts, it's still a solid option for artists who value mobility.
When searching for the best laptop for drawing, prioritize features like powerful processors, high-resolution displays with excellent color accuracy, touchscreen functionality, dedicated graphics cards, ample storage capacity, and portability. Based on these criteria, the Apple MacBook Pro, Microsoft Surface Book 3, Dell XPS 15, HP Spectre x360, and Lenovo Yoga C940 are some of the top options worth considering.
To assess your specific requirements and budget before making a final decision. Ultimately, the best laptop for drawing is one that aligns perfectly with your artistic needs and enhances your creative workflow.
Remember, choosing the best laptop for drawing depends on your specific needs and preferences. Consider factors such as display quality, processor power, storage capacity, and stylus compatibility when making your decision. With these budget-friendly options at your disposal, you can unleash your creativity without draining your wallet.