Best Laptops for Medical Students
Looking for the best laptops for medical students with a Windows operating system? As a tech-savvy blogger, I've got you covered. Choosing the right laptop is crucial for medical students who need powerful performance, portability, and reliability to handle their demanding coursework and research. After extensive research and analysis, I have compiled a list of top-notch options that excel in meeting the unique needs of medical students.
When it comes to selecting the best laptop for medical studies, factors like processing power, storage capacity, display quality, battery life, and connectivity options play vital roles. One standout option is the Dell XPS 15, which offers an impressive combination of performance and portability. With its high-resolution display and powerful processor options, it provides an excellent platform for viewing medical images and running resource-intensive applications.
Another top contender is the HP Spectre x360, an ultra-sleek 2-in-1 convertible laptop that delivers versatility along with exceptional performance. Its flexible design allows you to switch between laptop mode for taking notes during lectures and tablet mode for studying on-the-go. The long battery life ensures uninterrupted productivity throughout your busy day.
Therefore, it's important to choose a laptop that meets your specific needs. Here are some key features to consider:
Performance: Medical software and applications can be resource-intensive, so opt for a laptop with a powerful processor (such as an Intel Core i5 or i7) and ample RAM (at least 8GB). This will ensure smooth multitasking and fast performance when running demanding programs.
Portability: As a busy medical student always on the go, having a lightweight and portable laptop is crucial. Look for laptops that are slim and lightweight but still offer good battery life so you can easily carry it around campus or during clinical rotations without worrying about frequent charging.
Display: Considering the long hours spent studying and researching on your laptop, it's essential to have a high-quality display that reduces eye strain. Opt for laptops with an IPS panel and at least Full HD resolution (1920 x 1080) for crisp visuals and wide viewing angles.
Storage: Medical students often deal with large files like textbooks, lecture recordings, and images. Ensure your laptop has sufficient storage capacity (preferably SSD-based) to accommodate all your files while providing faster boot-up times and snappy application launches.
Connectivity: A reliable internet connection is vital in today's digital age. Make sure the laptop offers strong Wi-Fi connectivity capabilities along with multiple USB ports for connecting peripherals such as external hard drives or printers.
Durability: With the demands of a hectic academic schedule, it's wise to invest in a durable laptop that can withstand occasional bumps or spills. Look for laptops constructed from sturdy materials like aluminium or magnesium alloy, and consider models with spill-resistant keyboards.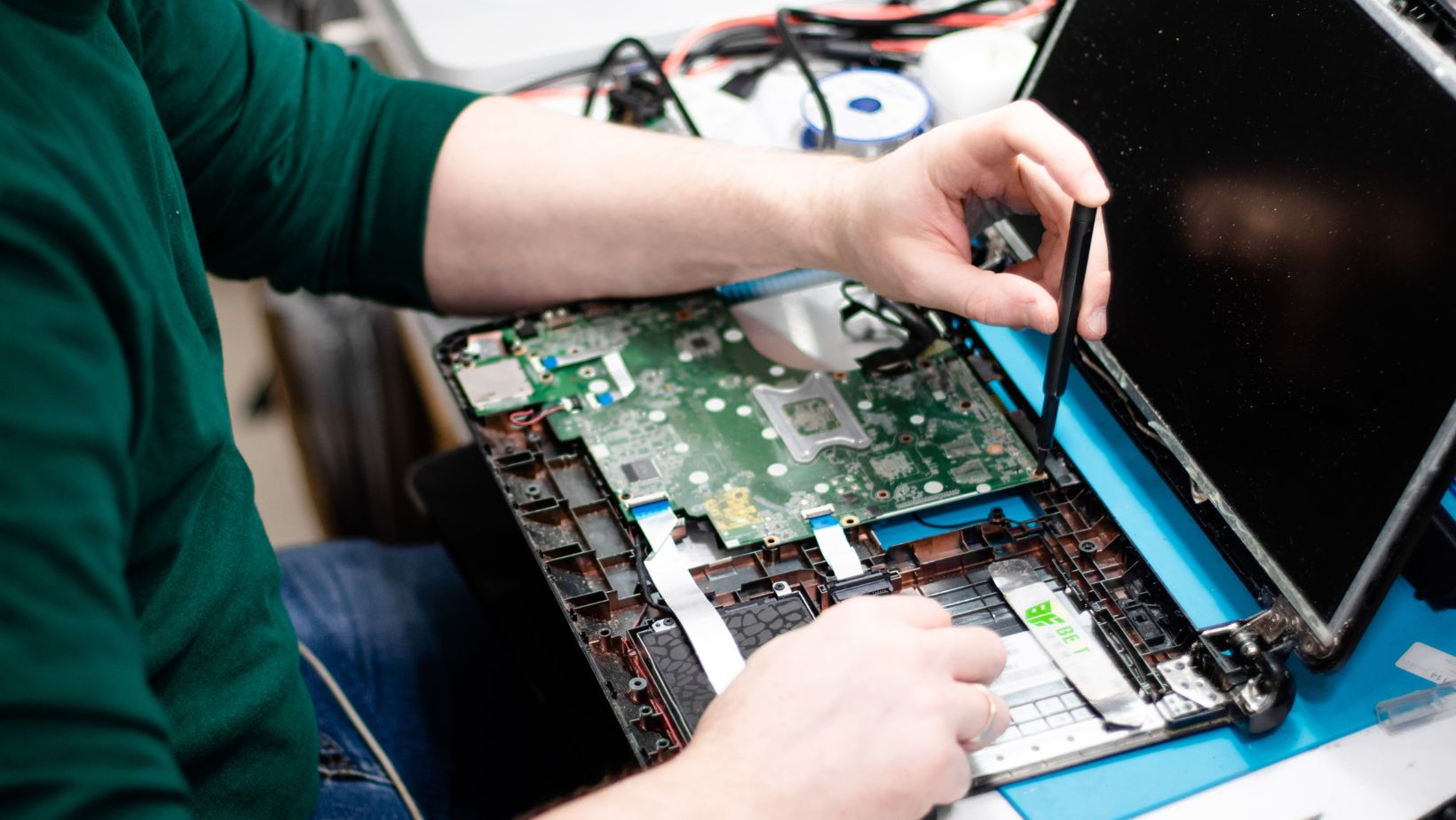 Top Picks for Medical Students
When it comes to finding the best laptops for medical students with a Windows operating system, there are a few key factors to consider. As a medical student myself, I understand the importance of having a reliable and efficient laptop that can handle the demands of our studies. After conducting thorough research and consulting with fellow students, I've compiled a list of top picks that meet these criteria.
Dell XPS 13: The Dell XPS 13 is often regarded as one of the best laptops for medical students due to its powerful performance and portable design. With its Intel Core i7 processor and ample RAM, it can handle resource-intensive applications such as electronic medical record systems and virtual anatomy software. Its lightweight construction makes it easy to carry between classes or during clinical rotations.
HP Spectre x360: The HP Spectre x360 is another excellent option for medical students who require versatility in their laptop choice. Its 2-in-1 design allows you to switch between laptop and tablet mode, perfect for taking notes during lectures or studying on-the-go. The vibrant touchscreen display provides crisp visuals, which is ideal when viewing medical images or studying complex diagrams.
Lenovo ThinkPad X1 Carbon: Known for its durability and reliability, the Lenovo ThinkPad X1 Carbon is an ideal choice for medical students who prioritise longevity in their devices. Its robust build quality ensures that it can withstand the rigours of daily use while maintaining excellent performance thanks to its Intel Core i5 processor and fast storage options.
Microsoft Surface Pro 7: For those seeking ultimate portability without sacrificing performance, the Microsoft Surface Pro 7 fits the bill perfectly. This lightweight device combines the convenience of a tablet with the power of a laptop through its detachable keyboard cover and high-resolution display. It's also compatible with stylus pens, allowing you to take precise handwritten notes during lectures or annotate study materials effortlessly.
ASUS ZenBook 14: The ASUS ZenBook 14 is a budget-friendly option that doesn't compromise on performance. With its AMD Ryzen processor and generous storage capacity, it can handle multitasking and demanding medical software with ease. The compact design and long battery life make it an excellent choice for students who need to study for extended periods without access to a power source.