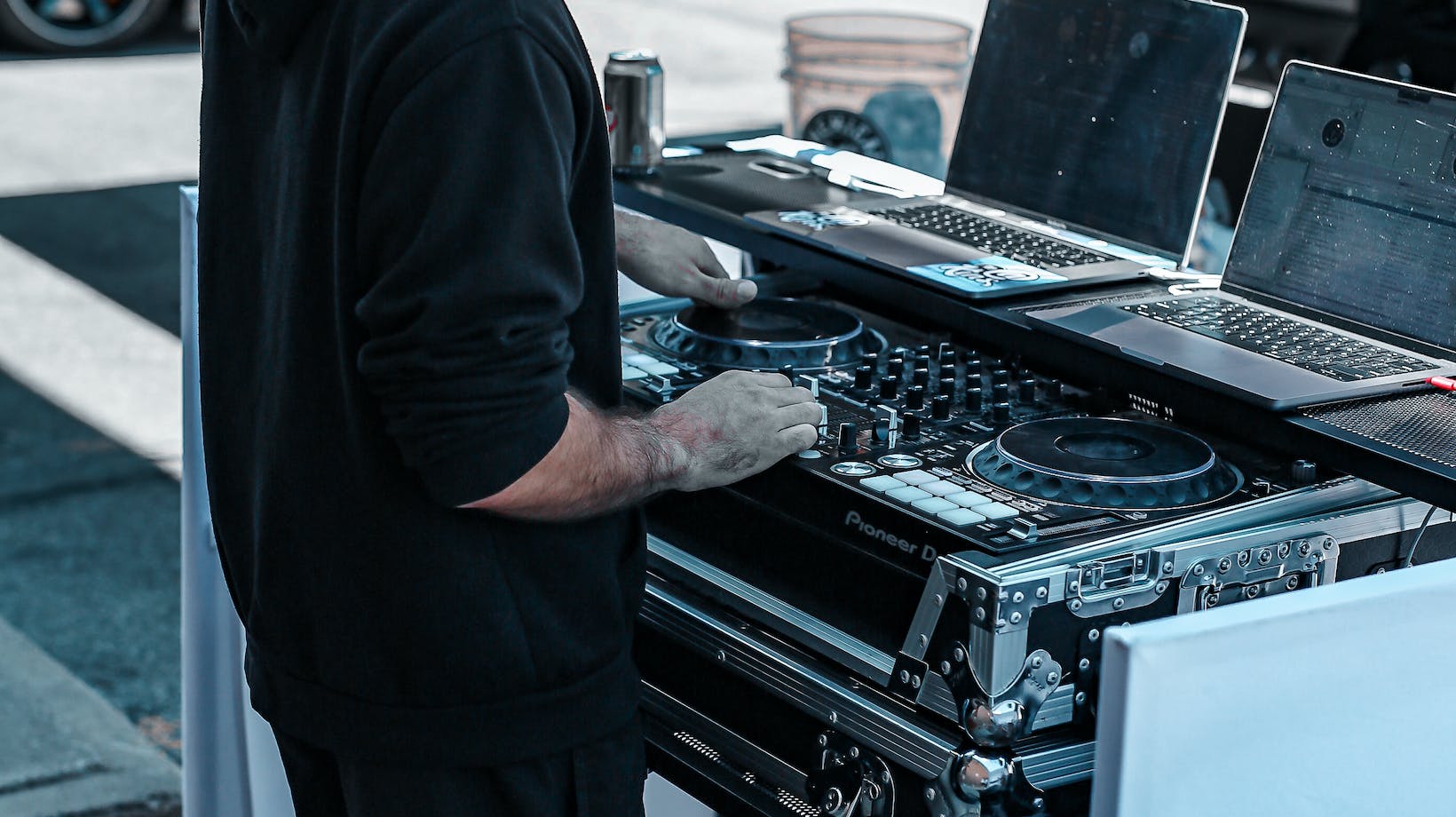 Factors to Consider when Choosing a Laptop for Gaming and Music Production
Getting your hands on the best laptop for both gaming and music production can be quite the task. It requires keeping a keen eye on certain features and functionalities. Let's get down to the nitty-gritty details.
Performance
When you're looking into laptops for gaming and music production, performance is key. What does that mean? It boils down to the processor's speed, the efficiency of task execution, and overall smoothness of operations. Gaming laptops with an Intel core i7 or AMD Ryzen 7 are worth looking at, they're potent and are well-equipped for any task. For music production, a strong CPU is necessary, considering the intensity of music software and digital audio workstations.
Memory and Storage
The amount of RAM (Random Access Memory) and Storage are integral parts of your laptop's performance. When your laptop has higher memory, it's able to handle multiple applications simultaneously without lag. A minimum of 16GB of RAM is ideal for gaming and music production.
Similarly, storage is another area that passes certain thresholds, it's critical to have SSDs (Solid State Drives) for faster data access. SSD's are quite speedy compared to the traditional HDDs (Hard Disk Drives). We recommend an SSD of at least 512GB for enough space for your games, music files, and production software.
Graphics and Display
Gamers need a laptop with a robust graphics card. High-quality graphics cards ensure smoother gameplay and better visuals. NVIDIA GeForce GTX and RTX series, or AMD's Radeon series, serve gamers exceptionally well.
For display, resolution, color accuracy, and refresh rate play vital roles. Modern games reward laptops with full HD or 4K resolution.
Audio Capabilities
An essential aspect for music production laptops, of course, is sound quality. You'll want a laptop that offers superior audio output. High fidelity speakers or audio technologies such as Dolby Atmos can make your sound designing and editing tasks blissful.
By considering these vital factors, you're one step closer to finding the perfect laptop that marries gaming and music production flawlessly.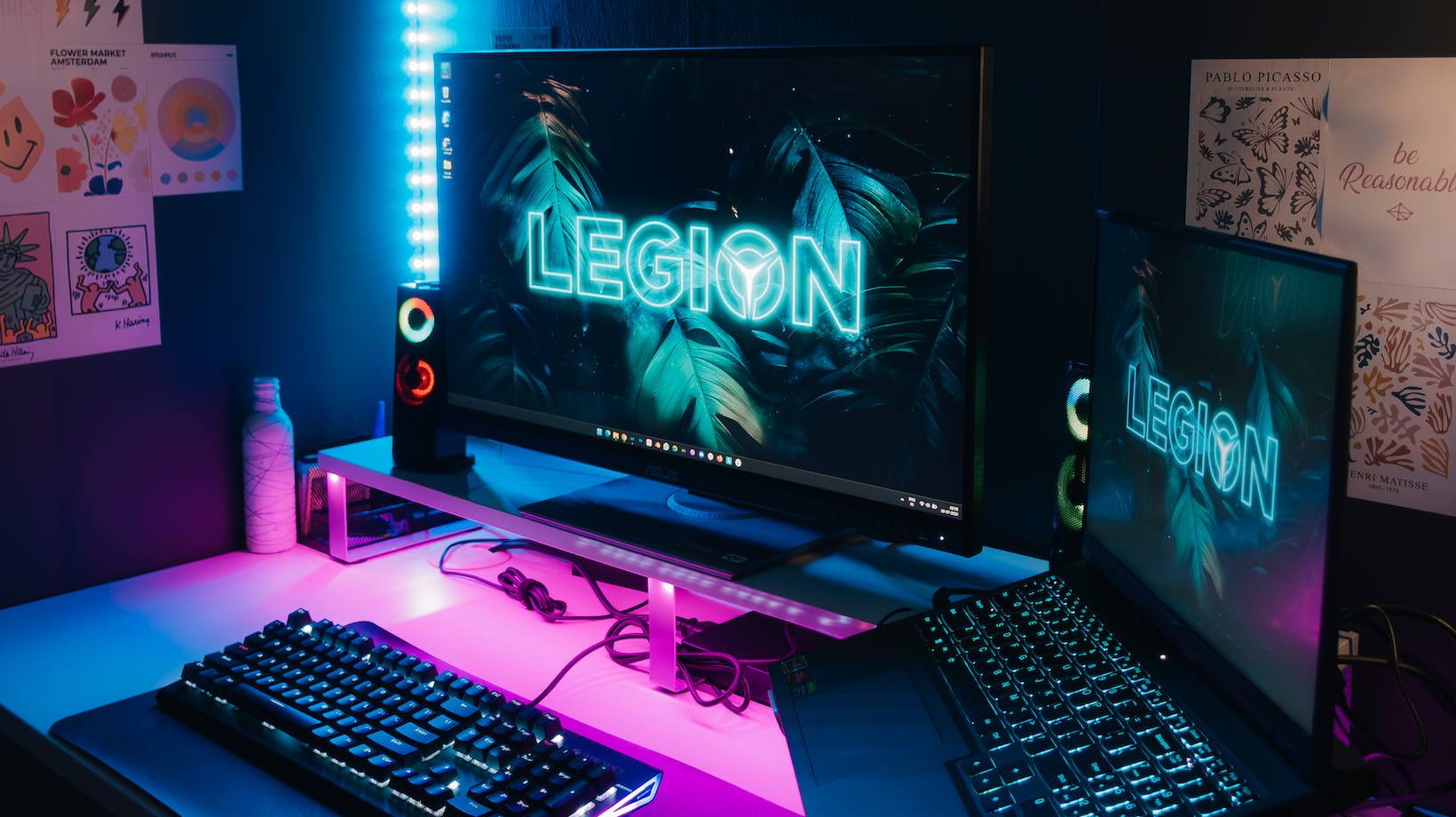 Top 5 Laptops for Gaming and Music Production
Building on our previous discussions, here are the top 5 laptops that we can confidently claim provide the best performance, durability, and value for money in the areas of both gaming and music production.
Laptop 1: Alienware Area-51m
The Alienware Area-51m tops our list. Its impressive hardware specs, like the 9th generation Intel Core i9-9900K, and NVIDIA GeForce RTX 2080 GPU, make it a stellar choice for heavy gaming and music production. With a brilliant 17.3″ FHD display and top-tier graphics capability, you'll experience gaming at an entire new level. The audio quality doesn't disappoint either, delivering a crystal-clear sound that's perfect for music production.
Laptop 2: Razer Blade 15 Studio Edition
Next, we have the Razer Blade 15 Studio Edition. Boasting an Intel Core i7-8750H 6 Core and the NVIDIA Quadro RTX 5000, it's well-equipped to handle intensive gaming sessions and music recording without a hitch. Its excellent OLED 4K display makes for beautiful visuals, and the precision sound, thanks to Dolby Atmos, ensures a remarkable audio experience.
Laptop 3: MacBook Pro 16-inch
A favourite among music producers, the MacBook Pro 16-inch model does not compromise on performance and display quality. With its i9 processor, AMD Radeon Pro 5300M graphics, and 16GB RAM, it ensures a smooth gaming experience. The Retina Display brings graphics to life, and with Apple's high-fidelity six-speaker sound system, the audio is top-notch.
Laptop 4: Asus ROG Strix SCAR III
Coming up next, we have the Asus ROG Strix SCAR III. Powered by an Intel Core i7-9750H and NVIDIA GeForce RTX 2060, it has the guts for gaming and music production. It features a 240Hz 15.6″ Full HD display, which gives gamers a high advantage. The audio technology here includes a superior Smart Amp technology, which delivers strong audio output and deeper bass.
Laptop 5: HP Spectre x360
Lastly, we'll look at the HP Spectre x360. Its versatile design combines power and portability, making it a great choice for gaming and music production. It uses an Intel Core i7 Processor, NVIDIA MX150 GDDR5, and a high definition 4K display. Factor in the Bang & Olufsen speakers – you've got yourself a laptop with a great balance of visual and audio performance.
In each of these, you'll find a combination of the essential features previously discussed – solid performance, substantial storage, vivid graphics, and excellent audio quality. They all represent many of the best that today's laptop market can offer in terms of both gaming and music production. Keep in mind that individual needs can vary, so it's essential to choose based on your unique requirements.