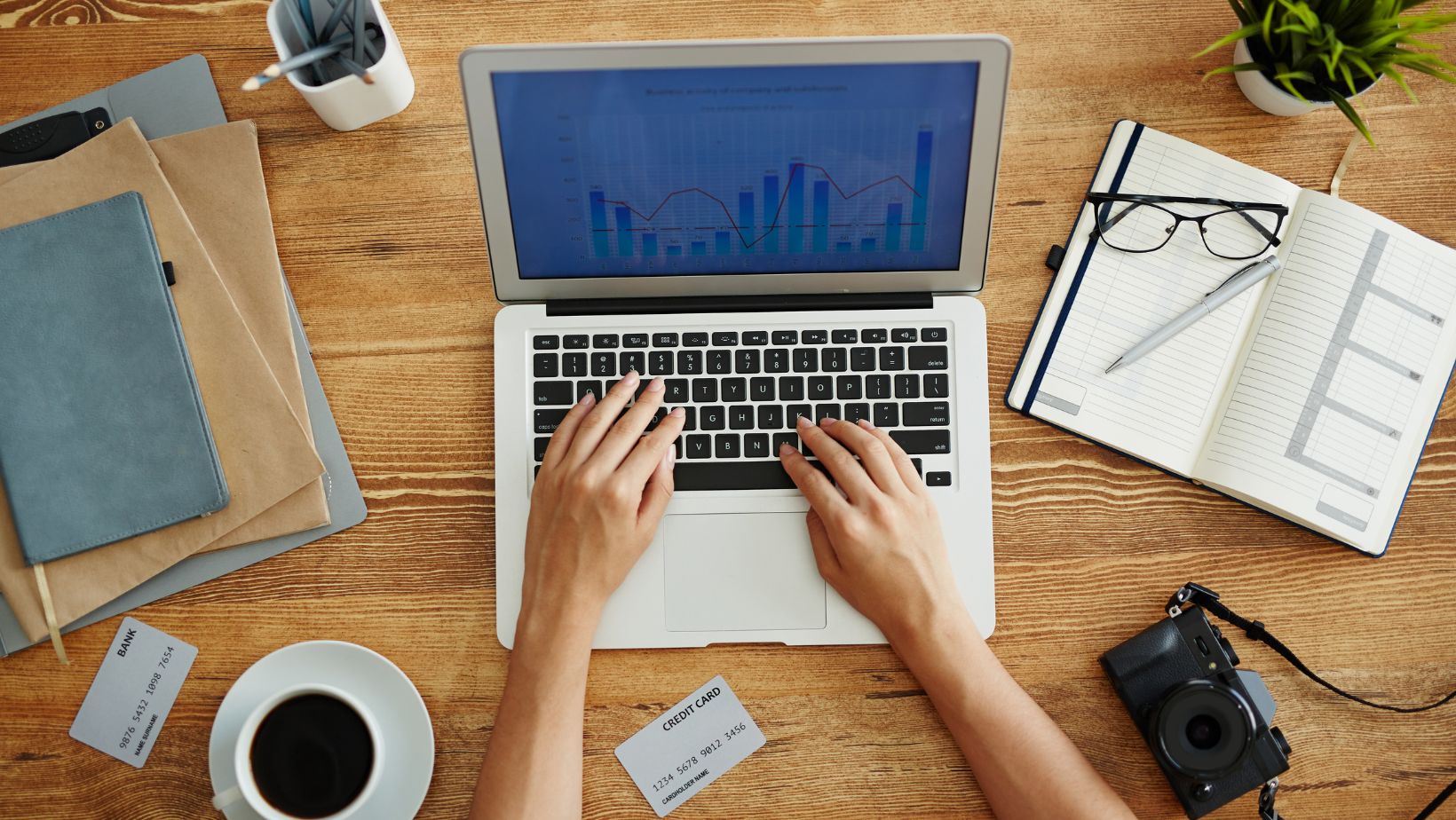 Looking for a new laptop? If you're in the market for a larger screen size, 17-inch laptops are worth considering. With their spacious displays and powerful performance, these laptops offer an immersive computing experience perfect for work or play.
When it comes to finding 17-inch laptops for sale, plenty of options are available. You'll find many choices, from well-known brands to niche manufacturers, to suit your needs and budget. Whether you're a gamer looking for high-end graphics, a creative professional needing ample screen real estate, or a student seeking versatility and portability, there's bound to be a 17-inch laptop that fits your requirements.
Not only do 17-inch laptops provide an expansive viewing area, but they also often come equipped with impressive specifications. Many models boast powerful processors, generous amounts of RAM, and large storage capacities to handle demanding tasks easily. Additionally, these laptops often feature dedicated graphics cards for smooth gaming performance or graphics-intensive projects.
With their combination of size and power, 17-inch laptops offer an enticing option for individuals who require enhanced productivity or immersive multimedia experiences. So, if you're ready to upgrade your computing setup, explore the variety of 17-inch laptops available today and find the perfect one that meets all your needs.
17 Inch Laptops For Sale
If you're looking for a new laptop with a spacious display, look no further than these top 5 17-inch laptops currently available for sale. With their larger screens, these laptops offer a fantastic viewing experience and ample multitasking room. Whether you're a gamer, a professional designer, or simply someone who enjoys watching movies on the go, one of these laptops might be the perfect fit for you.
Dell XPS 17: The Dell XPS 17 is a powerhouse that combines performance and portability. With its stunning InfinityEdge display and powerful hardware options, including Intel Core processors and NVIDIA graphics, this laptop delivers exceptional visuals and smooth multitasking capabilities.
HP Envy 17: The HP Envy 17 is known for its sleek design and impressive performance. Equipped with an Intel Core i7 processor and NVIDIA GeForce MX330 graphics, this laptop provides speedy processing power for demanding tasks such as video editing or gaming.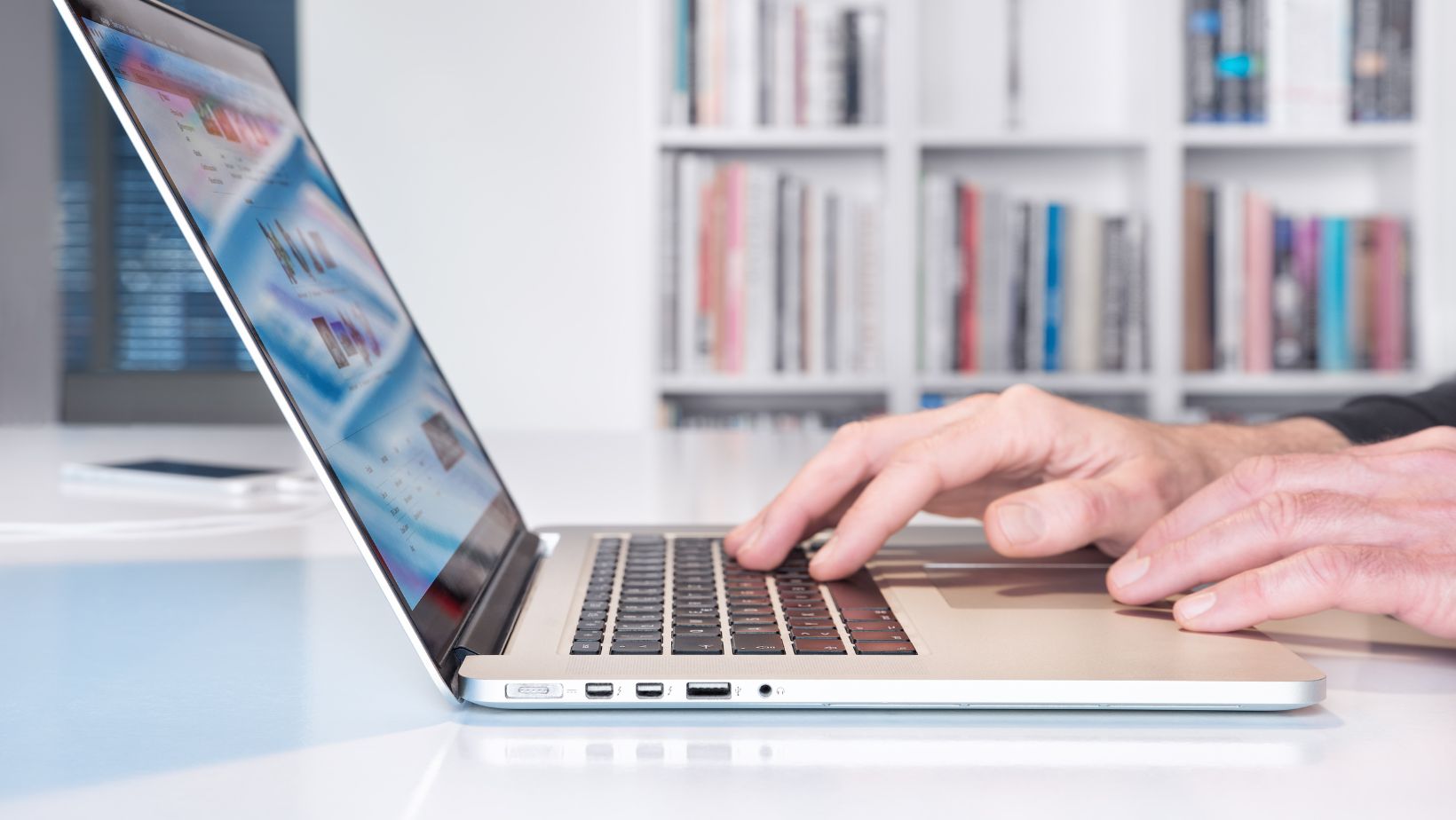 Lenovo Legion Y740: For gamers seeking an immersive gaming experience on a large screen, the Lenovo Legion Y740 is worth considering. It features an Intel Core i7 processor, a dedicated NVIDIA GeForce RTX graphics card, and advanced cooling technology to keep your system running smoothly during intense gaming sessions.
ASUS ROG Strix Scar III: Another excellent option for gamers is the ASUS ROG Strix Scar III. This laptop boasts an Intel Core i9 processor, a powerful NVIDIA GeForce RTX graphics card, a high refresh rate display, and customizable RGB lighting to enhance your gaming experience.
Apple MacBook Pro (16-inch): If you're searching for a reliable laptop that excels in both productivity and creativity tasks, the Apple MacBook Pro (16-inch) is worth considering. With its stunning Retina display, powerful processors up to Intel Core i9, AMD Radeon Pro graphics, and a redesigned keyboard, this laptop is a great choice for professionals and creative individuals.
Final Thoughts
When searching for a 17-inch laptop, consider features such as display size and resolution, performance capabilities, storage capacity, graphics capability, connectivity options, battery life, build quality, and design. By considering these key features in your search, you'll be able to find a laptop that suits your requirements for work or entertainment purposes.
With these top 5 17-inch laptops for sale, you have various options to suit your specific needs. Whether you prioritize gaming performance, productivity, or design aesthetics, a laptop on this list can meet your requirements. Take some time to compare the features and specifications of each model to find the perfect fit for you. Happy shopping!