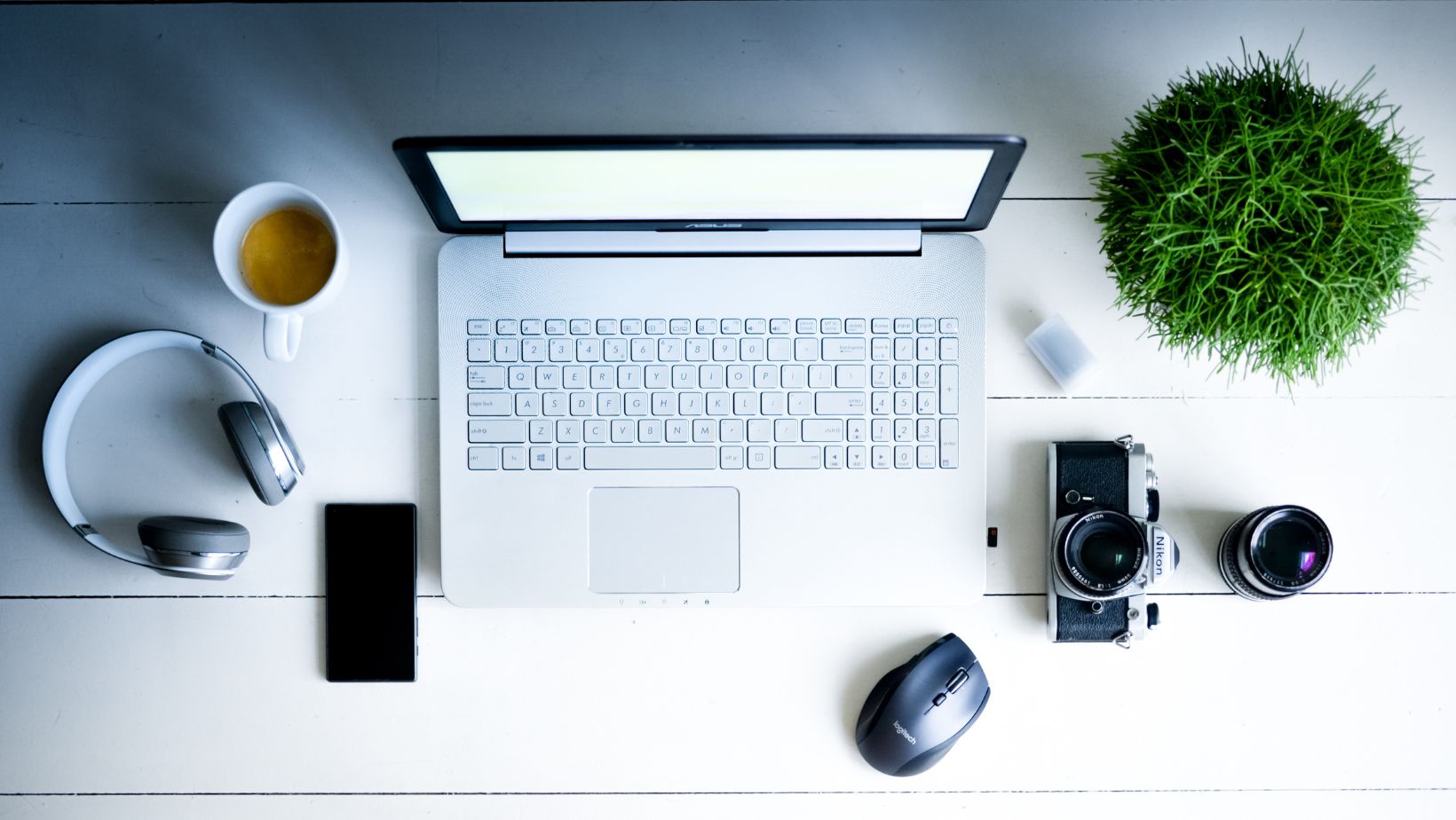 As an experienced blogger, I've had the opportunity to test and review numerous laptops. Today, I want to share my insights on the best laptops for taking notes. Whether you're a student, a professional, or someone who simply enjoys jotting down ideas, having the right laptop can make a world of difference in your note-taking experience. In this article, I'll discuss the top contenders in the market and highlight their key features that make them ideal for note-taking.
Important Features to Consider
When it comes to choosing the best laptop for taking notes, there are several important features to consider. These features will ensure that your laptop is efficient, convenient, and well-suited for note-taking tasks. Here are some key factors to keep in mind:
1. Portability: As a student or professional on the go, it's crucial to have a laptop that is lightweight and easy to carry. Look for a slim and compact design that won't weigh you down when you're rushing from one class or meeting to another.
2. Battery Life: Long-lasting battery life is essential when you're constantly using your laptop to take notes. You don't want to be stuck in the middle of an important lecture or meeting with a dead battery. Aim for a laptop that offers at least 8-10 hours of battery life for uninterrupted note-taking.
3. Performance: A laptop with a powerful processor and ample RAM will ensure smooth and efficient note-taking. Look for laptops with at least an Intel Core i5 or AMD Ryzen 5 processor and 8GB of RAM. This will ensure that your laptop can handle multitasking and run note-taking apps without any lag.
4. Display Quality: A high-quality display is crucial for a comfortable and clear note-taking experience. Look for a laptop with a Full HD or 4K resolution display, as this will provide sharp and vibrant visuals. Additionally, consider a laptop with an IPS panel for wide viewing angles and accurate color reproduction.
5. Note-Taking Capabilities: Some laptops come with special features that enhance the note-taking experience. Look for laptops with touchscreens and stylus support, as this allows you to write and draw directly on the screen. Additionally, consider laptops with convertible designs that can be used in tablet mode for more flexibility.
By considering these important features, you can choose a laptop that is perfectly suited for taking notes. Remember, portability, battery life, performance, display quality, and note-taking capabilities are the key factors to focus on.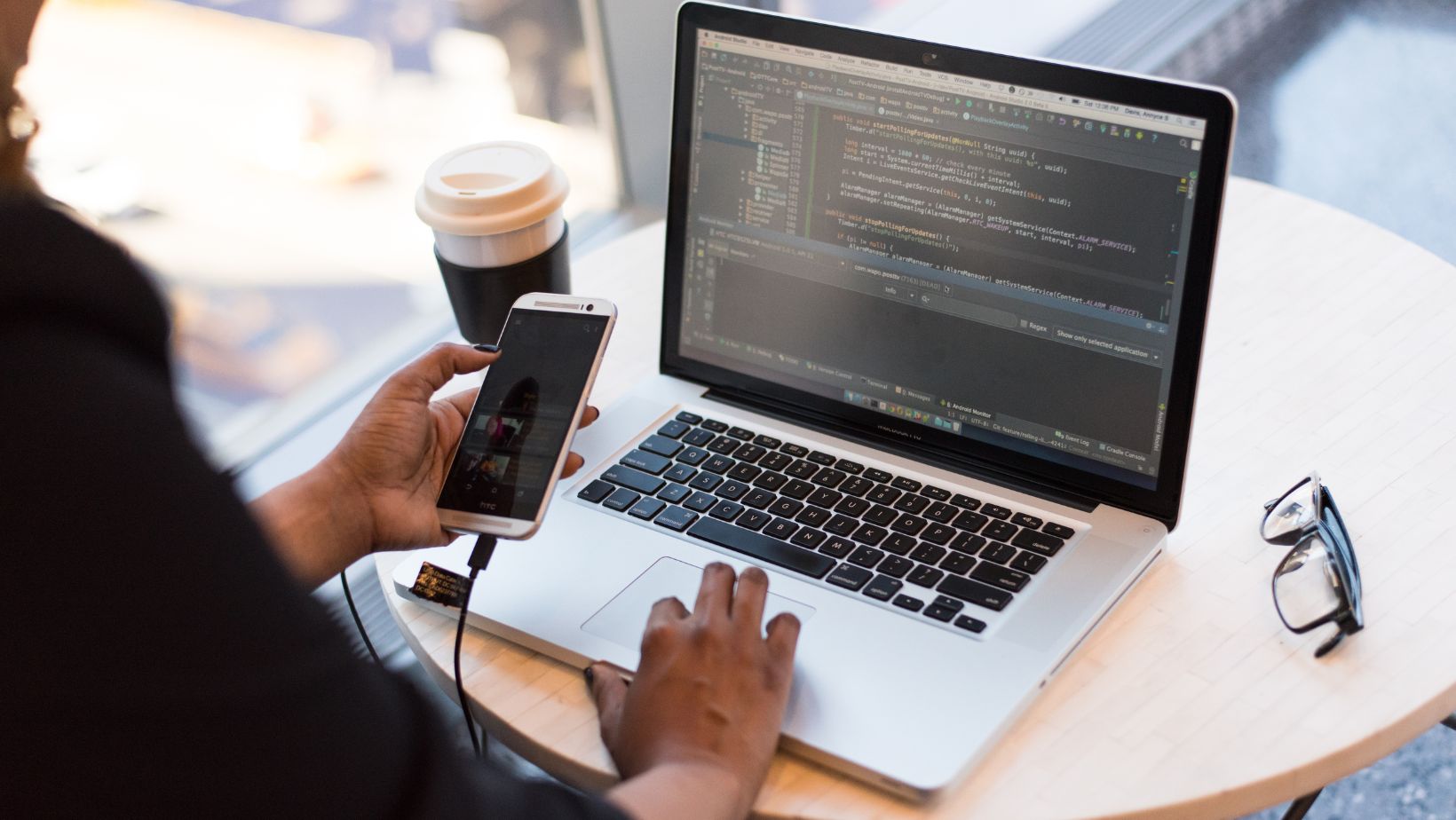 Best Laptops For Taking Notes
When it comes to note-taking, having a reliable laptop is essential. With so many options available in the market, it can be overwhelming to find the perfect one. But fear not, as I've done the research for you and narrowed down the top laptops for note-taking.
1. MacBook Air
The MacBook Air is a popular choice among note-takers for its sleek design and exceptional performance. With its long battery life and lightweight build, it's perfect for taking notes on the go. The MacBook Air also boasts a brilliant Retina display, providing clear and vibrant visuals that enhance your note-taking experience.
2. Microsoft Surface Pro
The Microsoft Surface Pro is a versatile laptop that combines the portability of a tablet with the functionality of a laptop. Its detachable keyboard and touch screen make it easy to switch between typing and handwriting notes. The Surface Pen, with its precise and responsive stylus, allows you to write and draw with ease, making it a great option for those who prefer handwritten notes.
3. Dell XPS 13
The Dell XPS 13 is a powerhouse when it comes to performance. With its fast processor and ample storage space, you can multitask with ease while taking notes. Its compact and lightweight design makes it highly portable, and the InfinityEdge display ensures a captivating viewing experience. The XPS 13 also offers a long battery life, so you can take notes throughout the day without worrying about running out of power.
4. Lenovo ThinkPad X1 Carbon
The Lenovo ThinkPad X1 Carbon is a reliable laptop that excels in durability and functionality. Its spill-resistant keyboard and robust build make it a great choice for those who frequently take notes in various environments. The X1 Carbon also boasts impressive battery life and powerful performance, ensuring that you can stay productive all day long.
5. HP Spectre x360
The HP Spectre x360 is a sleek and stylish laptop that offers excellent note-taking capabilities. Its 2-in-1 design allows you to switch between laptop and tablet mode effortlessly. The Spectre x360 also features a responsive touch screen and an included stylus, making it easy to write and draw directly on the screen. With its long battery life and powerful performance, this laptop is perfect for note-taking in any setting.