DirecTV App for Laptops
The DIRECTV app for laptops is a convenient and versatile tool that allows you to take your favorite entertainment on the go. With this app, you can stream live TV, watch recorded shows, and access a wide selection of On Demand content right from your laptop. Whether you're traveling, working remotely, or simply want to enjoy your favorite shows in another room of your house, the DIRECTV app provides a seamless viewing experience.
One of the key advantages of using the DIRECTV app on your laptop is its flexibility. You can catch up on missed episodes or binge-watch an entire season wherever and whenever you want. The app also offers an intuitive interface that makes it easy to navigate through channels, search for specific programs, and customize your viewing preferences.
Additionally, the DIRECTV app for laptops allows you to control your DVR remotely. This means you can schedule recordings, manage existing recordings, and even delete unwanted shows without having to be in front of your TV. It's a convenient feature that adds an extra level of convenience to managing your entertainment.
Benefits of Using the DIRECTV App for Laptops
Convenient Access to Live TV on Your Laptop
With the DIRECTV app for laptops, you can enjoy the convenience of accessing live TV right from your laptop. Whether you're at home, in a coffee shop, or on the go, you'll never have to miss out on your favorite shows or live sports events. Simply launch the app and start streaming your desired content with just a few clicks. It's like having a portable TV that fits right into your backpack!
The DIRECTV app offers a seamless and user-friendly interface that allows you to browse through channels and programs effortlessly. You can easily switch between different shows or explore various genres without any hassle.
Stream On-Demand Content Anytime, Anywhere
Not only does the DIRECTV app provide access to live TV, but it also allows you to stream a wide range of on-demand content anytime and anywhere. From popular movies to exclusive series and documentaries, there is something for everyone in their extensive library.
Imagine having unlimited entertainment options at your fingertips! Whether you're craving some late-night comedy specials or want to dive into gripping dramas, the DIRECTV app has got you covered.
Enhanced Viewing Experience with Advanced Features
The benefits of using the DIRECTV app don't stop at convenience and on-demand content. This powerful application also comes packed with advanced features that enhance your viewing experience.
One notable feature is the ability to schedule recordings remotely from your laptop. If there's a show airing while you're away from home, simply use the app to set up a recording so that you can watch it later at your convenience.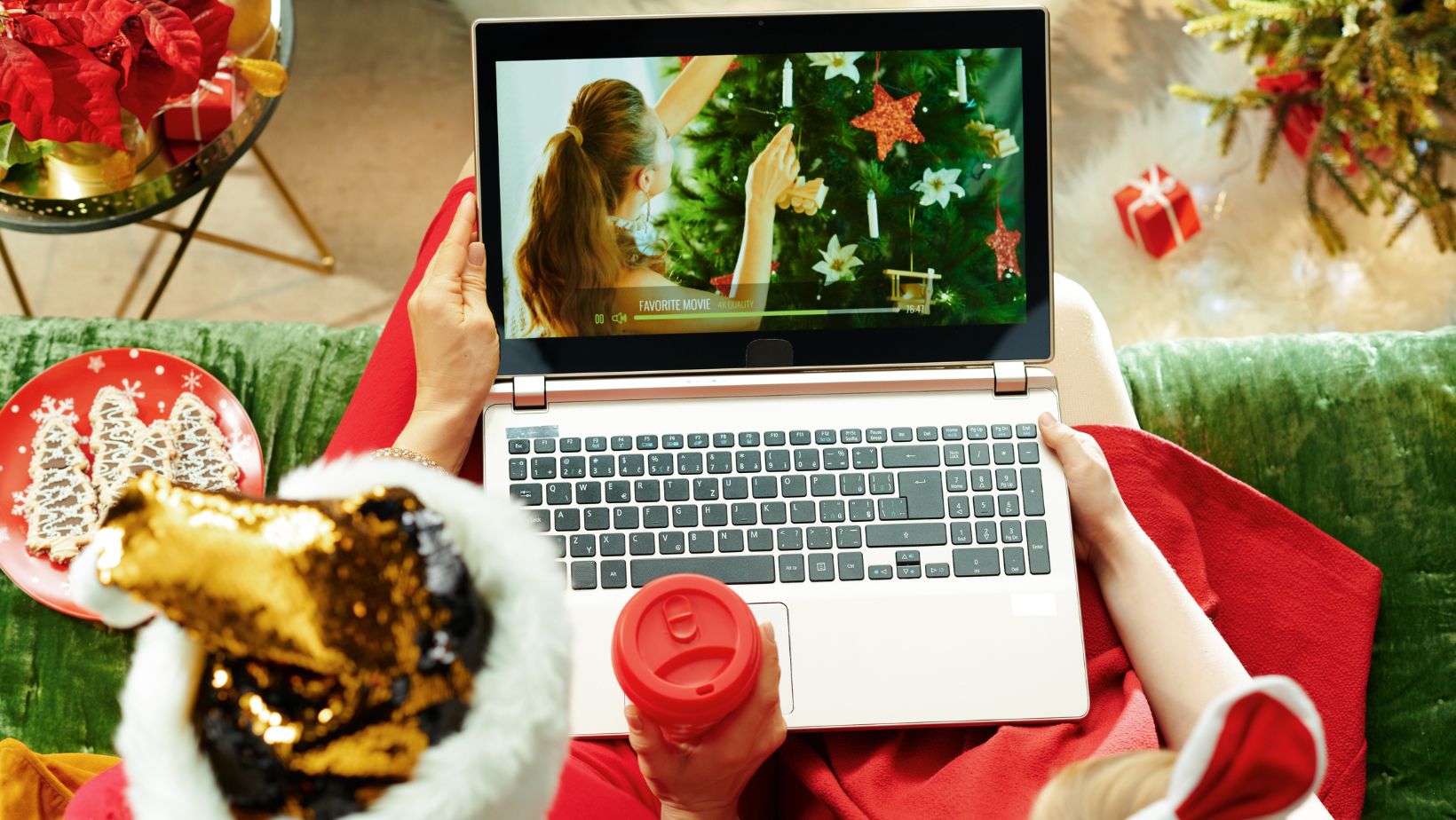 Navigating the User Interface of the DIRECTV App
The DIRECTV app for laptops offers a user-friendly interface that allows you to easily access and control your favorite content. Whether you're watching live TV, managing recordings, or exploring on-demand options, here's a breakdown of how to navigate the user interface.
Home Screen: Upon launching the DIRECTV app on your laptop, you'll be greeted by the home screen. This serves as a central hub where you can quickly find what you're looking for.
Menu Bar: Located at the top of the screen, the menu bar provides easy access to different sections of the app. Here are some key options available:

Watch Now
Guide
DVR
On Demand
Settings
Search Functionality: The search feature is an invaluable tool within the DIRECTV app for laptops. It enables you to quickly find specific shows or movies by entering keywords or titles into the search bar located at the top right corner of the screen.
Playback Controls: Once you've selected a show or movie to watch, the playback controls will appear at the bottom of the screen. These controls allow you to pause, play, rewind, fast-forward, and adjust volume levels as needed.
Personalization: The DIRECTV app takes personalization seriously. It learns your viewing habits over time and provides tailored recommendations based on your preferences.
With its well-organized menu bar, search functionality, playback controls, and personalized recommendations, you'll have no trouble finding and enjoying the content you love. So sit back, relax, and let the DIRECTV app enhance your entertainment experience on your laptop!