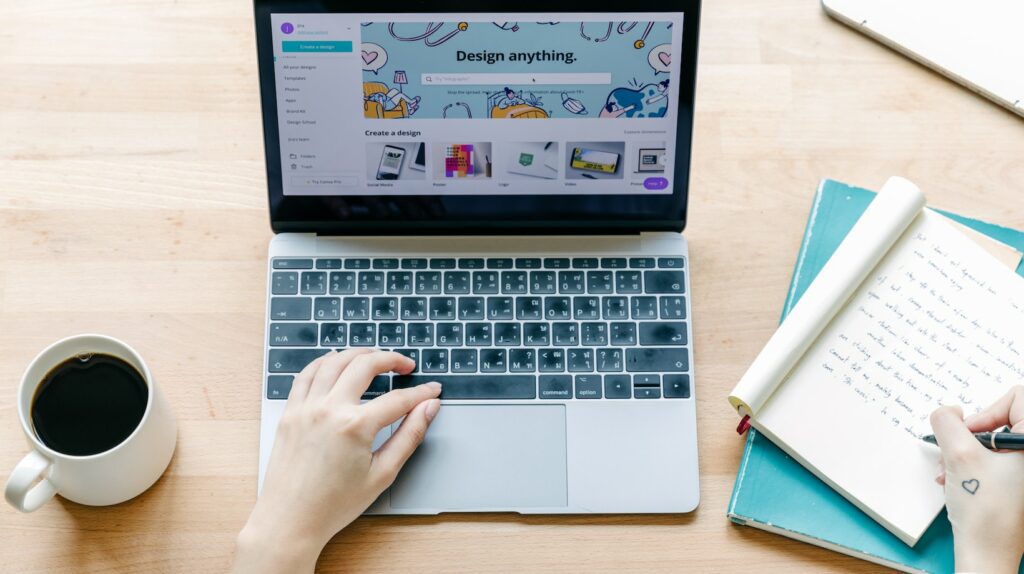 When it comes to interior design, having a high-quality laptop can greatly enhance your productivity and creativity. Whether you're working on 3D modeling, rendering, or graphic design, the right laptop can make all the difference. In this article, we'll be exploring some of the best laptops for interior design that offer powerful performance, stunning displays, and efficient workflow capabilities.
Top Features to Consider
In today's digital age, a laptop is an indispensable tool for interior designers. But with so many options available, how do you choose the best laptop for your needs? Here are some top features to consider:
Processing Power: As an interior designer, you'll likely be working with complex software and handling large design files. So it's crucial to have a laptop with sufficient processing power to handle these tasks smoothly. Look for laptops with high-performance processors like Intel Core i7 or AMD Ryzen 7.
Graphics Performance: Visualizing your designs accurately is vital in the world of interior design. A laptop with a dedicated graphics card can provide better rendering capabilities and enhance the overall visual experience. Consider laptops equipped with NVIDIA GeForce or AMD Radeon graphics cards for optimal performance.
Display Quality: The quality of your laptop's display plays a significant role in accurately representing colors and details in your designs. Opt for laptops with high-resolution displays (at least Full HD) and wide color gamut coverage (sRGB or Adobe RGB). IPS panels offer better viewing angles, which can be beneficial when collaborating with clients or colleagues.
Storage Capacity: Interior design projects can take up a considerable amount of storage space, especially if they involve large files such as 3D models and high-resolution images. Ensure that the laptop you choose has ample storage capacity, preferably a solid-state drive (SSD), which offers faster data access speeds compared to traditional hard disk drives (HDD).
Portability: As an interior designer, you may find yourself constantly on the move – meeting clients, visiting job sites, or attending industry events. Therefore, having a portable laptop becomes crucial for maintaining productivity on-the-go. Look for lightweight laptops that strike a balance between portability and performance.
Connectivity Options: Being able to connect seamlessly with external devices and peripherals is essential for an interior designer. Ensure that the laptop has an adequate number of USB ports (preferably USB 3.0 or higher), an HDMI port for connecting to external displays, and other necessary connectivity options like Wi-Fi and Bluetooth.
Finding the perfect laptop for your interior design needs can be a daunting task, but considering these top features will help you make an informed decision. Remember to prioritize processing power, graphics performance, display quality, storage capacity, portability, and connectivity options when selecting your ideal laptop companion in the world of interior design.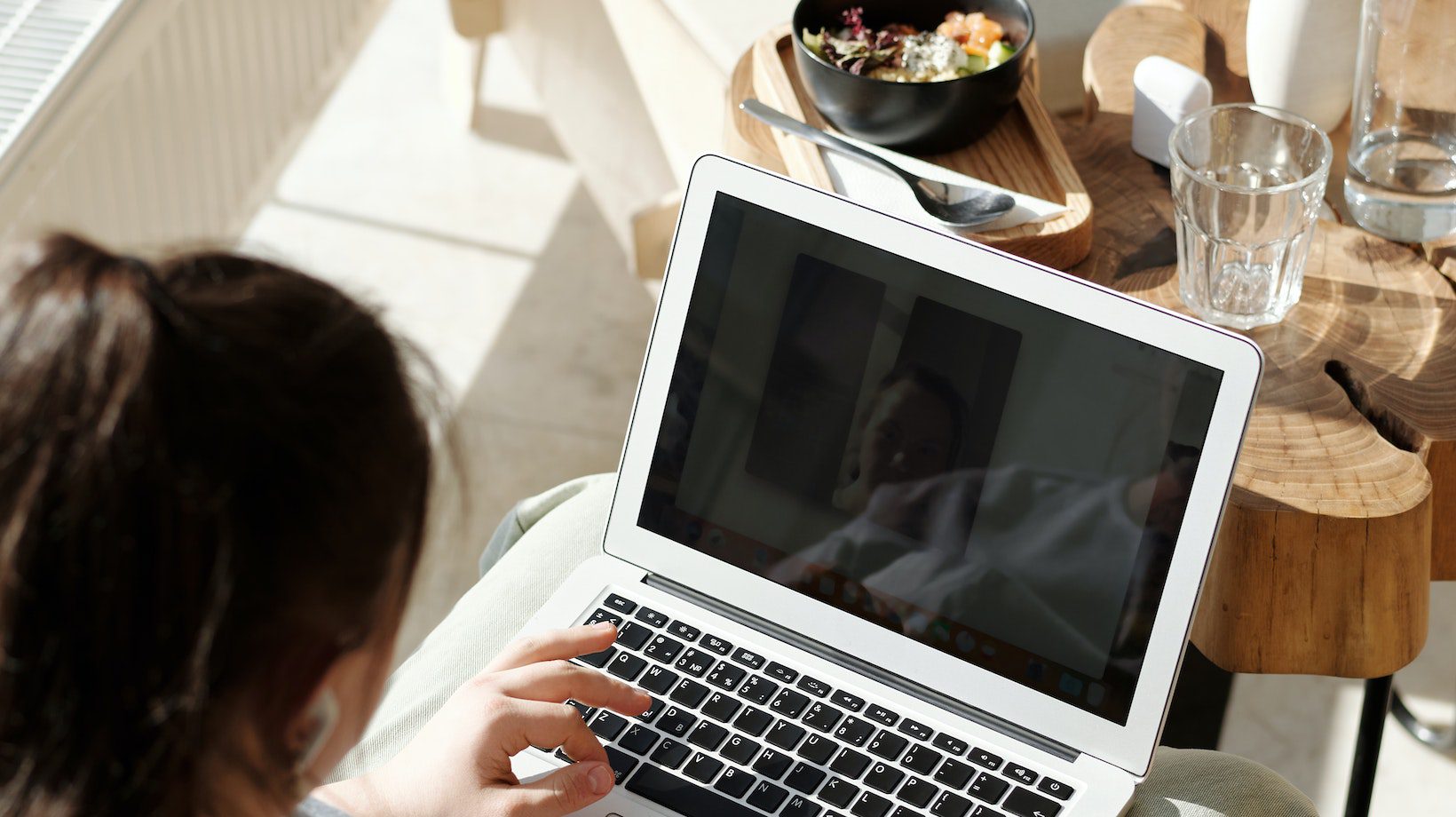 Best Laptops for Interior Design
When selecting a laptop for interior design, ensure that all aspects are well-covered, so that you can enhance your productivity and have the necessary tools to bring your creative visions to life. Here are our top picks:
Dell Inspiron 15 5000 Series – This laptop offers a balance between affordability and functionality. With its Intel Core i5 processor, ample RAM, and dedicated graphics card, it's capable of handling demanding design software with ease.
Acer Aspire 5 – Don't let its affordable price tag fool you; the Acer Aspire 5 packs quite a punch. It features an AMD Ryzen processor, which provides excellent multitasking capabilities, along with a vibrant display and spacious storage.
HP Pavilion x360 – This convertible laptop is perfect for designers who want versatility at an affordable price point. Its touch-screen display and 360-degree hinge allow for seamless transitions between laptop and tablet modes, making it ideal for sketching or presenting designs.
Lenovo Ideapad L340 – The Lenovo Ideapad L340 offers both affordability and durability for interior designers on a budget. Its powerful Intel Core i7 processor ensures smooth performance while running resource-intensive design applications.
While these laptops may not have all the bells and whistles of higher-end models, they provide solid performance at reasonable prices. Remember to consider your specific requirements before making a final decision.